India
Kirti Chakra for three police officers killed by Maoists in Chhattisgarh in 2021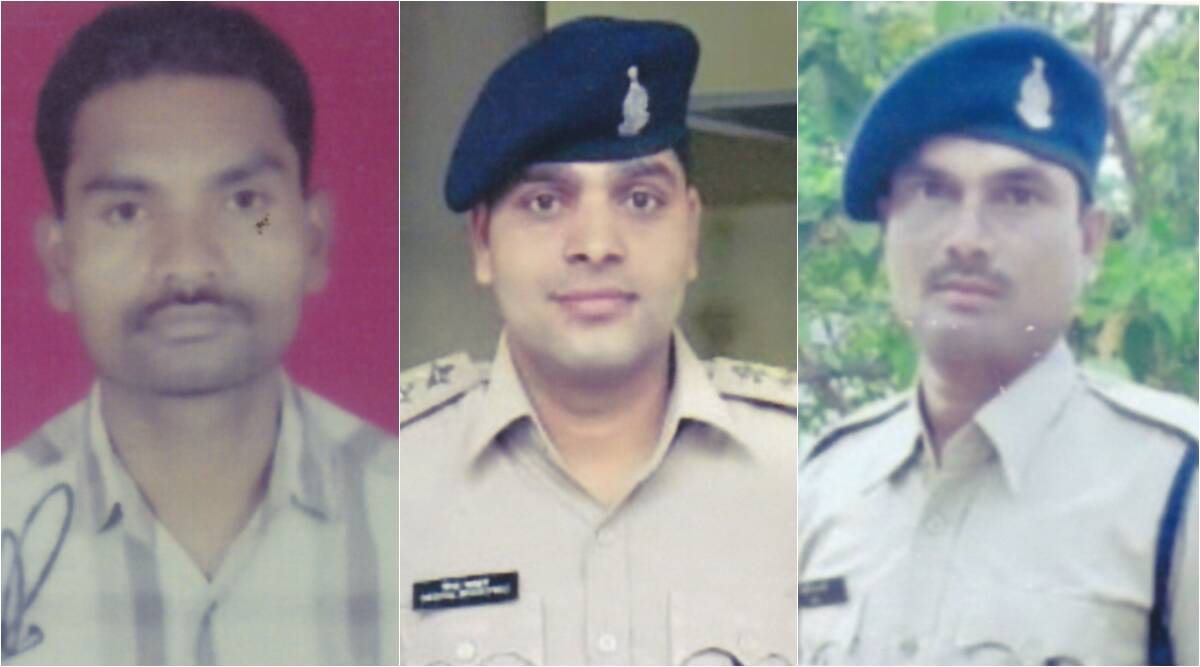 On the 74th Republic Day, the Kirti Chakra was given to three police officers from Chhattisgarh who died in a fierce battle with Maoists in Bijapur in 2021. They were killed in the fight.
Later this year, President Droupadi Murmu will give the military decoration for bravery to the families of Deepak Bharadwaj, 30, a sub-inspector with the District Reserve Guard (DRG), head constable Sodhi Narayan, 35, and Shrawan Kashyap, 37, a head constable with the Special Task Force (STF).
The fight happened around 10:30 a.m. on April 3, 2021, in a forest about 12 kilometres south of the Tarrem police camp, between Basaguda and Jagargunda in the Bijapur district.
After getting information that Maoists were in the area, the District Reserve Guard (DGF), the Special Task Force (SRPF), and the Commando Battalion for Resolute Action (CoBRA) planned the operation the day before. The security forces included Deepak Bharadwaj, Sodhi Narayan, and Shrawan Kashyap. Twenty-two people who worked in security died during the operation.
"It was a hard job because the operation had to be done in a tough, inaccessible area with a big security hole and a strong network of Maoist militias. The Maoists snuck up on the police team and opened fire on them. A senior officer with the Bastar police said, "They used a lot of BGLs (Barrel Grenade Launchers), which confused the security forces during the gunfight. The Maoists then fired with their automatic, semiautomatic, and home-made weapons."
Bharadwaj, Narayan, and Kashyap died from bullet wounds, and four Naxal cadres of the People's Liberation of Guerrilla Army (PLGA) were killed in the cross-fire between security forces. The Naxals had a reward of Rs 5 lakh on their heads, and they had attacked police and destroyed public property in the past.
The people who died helped the police make the area safer by giving their lives. "The security gap is being filled to a large extent now that Silger, Kunded, Galgam, Nambi, Elmagunda, and Potakapalli security camps have opened in and around Tekulagudem. Bastar Range Inspector-General P Sunddaraj said, "This honour of Kirti Chakra will be a guiding light for thousands of our brave soldiers who are committed to peace and development in Bastar."