India
Experts say that the Army's punishments for adultery can still be challenged in court.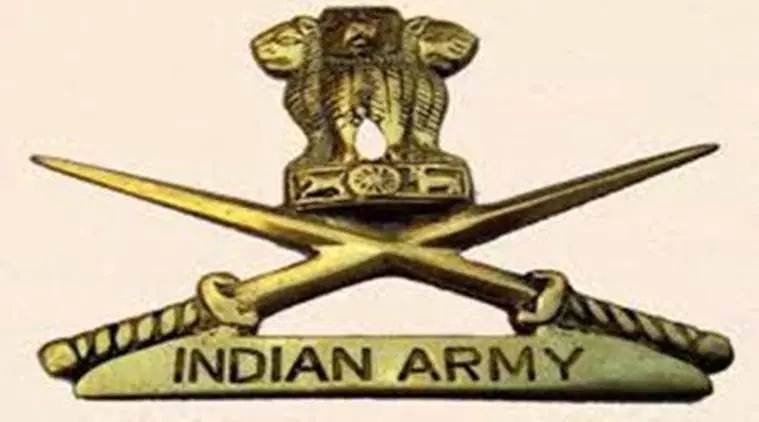 Military legal experts have said that the Supreme Court's decision that the military can take action against officers who commit adultery and that the decriminalisation of adultery won't stop them from doing so doesn't say anything about the legality of the Army's actions against such people.
The five-judge Constitution bench clarified on Tuesday that its landmark 2018 decision to strike down Section 497 of the IPC, which made adultery a crime, had nothing to do with the armed forces acts. They said this because an army with "completely loose morals" would be bad for military discipline. In 2018, the highest court threw out a 158-year-old law against adultery. It said the law was unconstitutional because it made women less independent and treated them as "chattel of husbands."
On the condition of anonymity, a lawyer who works with military law told The Indian Express that the Supreme Court just said that the Army taking action for adultery under certain sections of the Army Act (Section 45 and Section 63) was not under adjudication with the court in its original order.
"That's all the highest court has to say about it," he said. Since the court hasn't said much about punishment for adultery in the defence services, the services can keep doing what they're doing. "The situation may be different, though, if the Army's decision to punish an officer for adultery under Sections 45 and 63 of the Army Act is challenged in court," the lawyer said. Adultery in the Army is already punished by Sections 45 and 63 of the Army Act. These parts of the law have to do with how an officer acts, not with the charge of adultery itself.
Section 45 of the Army Act deals with officers who act in a way that doesn't fit with their position or the character expected of them. After a court martial, these officers can be kicked out of the army. Section 63 of the Act talks about acts that hurt good order and military discipline. This is a broad category of charges that can get you up to seven years of hard prison time.
Colonel Amit Kumar (ret.), a former officer in the Judge Advocate General's branch, says that immoral behaviour and adultery are against the ethos and customs of the armed forces. Colonel Kumar said, "The case was taken to the Supreme Court when we already had a solution in our military law."
According to him, an Army Order of Chief of Army Staff (COAS) is needed to list all of these acts and actions so that they can be punished under Army Act Section 63 (with a maximum penalty of 7 years) or asked to quit under Army Act Sections 18 to 20.
"There's also the option of making it a law. For this, either Section 45, Section 63, or Section 46 of the Army Act needs to be changed. Since that takes time and needs a law, and to keep it from being used to settle marital disputes or for personal reasons that could hurt the accused's career, the case for administratively terminating the services of the person who did it should be handled according to Army Act Sec18/19/20. Also, if the law has been changed so that it is no longer a crime, then taking action on the current policies will have legal consequences," he said.
Former JAG officers also think that cases of adultery in the Army, Navy, or Air Force that are still open could be settled by letting the people who did it get out of the military. But experts have also brought up some important questions about immoral behaviour or adultery. "Who decides or decides what kind of action this is, which may only be related to love? Soldiers are also people, so who will decide when their behaviour crosses the line into misconduct? Col. Amit Kumar said, "Sexual misconduct should be the only reason for this kind of bad behaviour, and it should be based on proof, not on assumptions."
In the past few years, both male and female police officers have been punished for adultery many times. For male officers, the punishments have included being kicked out of the service and going to prison for a long time. For female officers, the only punishment was being kicked out of the service.
There was also a plan to change the Army, Navy, and Air Force Acts and combine them into a single Act with changes that would include punishments for crimes like adultery. However, this plan has been stopped in its tracks. In its ruling on Tuesday, the Constitution bench led by Justice K M Joseph made it clear that on September 27, 2018, the SC only cared about the legality of the adultery laws in Section 497 of the IPC and Section 198(2) of the CrPC, and that it had "no reason" to think about the Army, Navy, and Air Force Acts' effects.