India
In the RS vice-chairmen's committee, there are four Women representatives.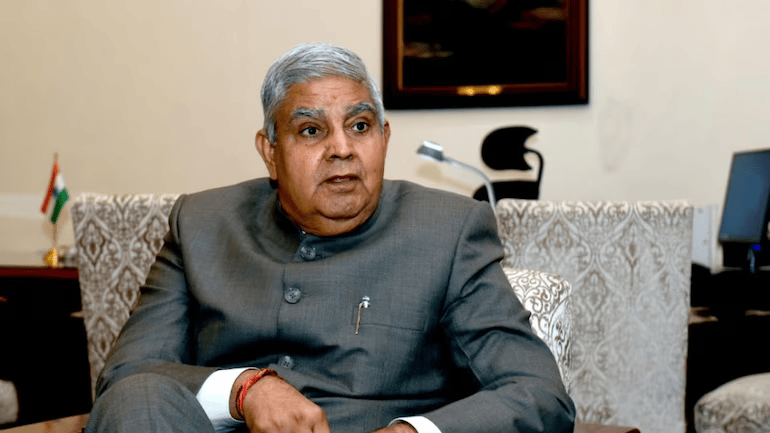 Chairman of the Upper House Rajya Sabha Jagdeep Dhankhar has appointed four women to the council of vice-chairpersons. PT Usha, Phangnon Konyak, Fauzia Khan, and Sulata Deo are all first-time Rajya Sabha members.
The Vice-President's Secretariat stated in a statement released on Thursday that the purpose of the action is to ensure gender parity by ensuring a 50 percent representation of women on the eight-member panel, which came into effect on July 17 prior to the Monsoon Session. V Vijayasai Reddy, Ghanshyam Tiwari, L Hanumanthaiah, and Sukhendu Sekhar Ray are additional panel members.
The BJP's Konyak is the first woman from Nagaland to serve in the Rajya Sabha.
Usha was nominated to the Rajya Sabha in July 2022 and serves on the Committee on Defence, the Consultative Committee for the Ministry of Youth Affairs and Sports, and the Committee on Ethics. Khan is a member of the NCP, while Deo is affiliated with the Biju Janata Dal.
According to Rajya Sabha regulations, "The chairman shall nominate from among the members of the Council a panel of no more than six vice-chairmen, one of whom may preside over the Council in the absence of the chairman and the deputy chairman when requested by the chairman or, in his absence, by the deputy chairman."
According to the statement, this is the first time in the history of the Upper House that women have been granted equal representation on the panel of Vice-Chairpersons.
In addition, the Rajya Sabha chair went "fully digital" on Thursday. According to the statement, the Chair will use electronic tablets for matters related to the conduct of House business, attendance in the House, details of the members speaking, and other pertinent information.
Later in the day, Dhankhar presided over a meeting of the Business Advisory Committee (Rajya Sabha), which includes Union ministers Piyush Goyal, Pralhad Joshi, and Arjun Ram Meghwal, as well as Jairam Ramesh, Manoj Jha, and Tiruchi Siva of the Congress, RJD, and DMK, respectively.
Related Posts