India
Beginning in April, all government vehicles older than 15 years will be scrapped: Centre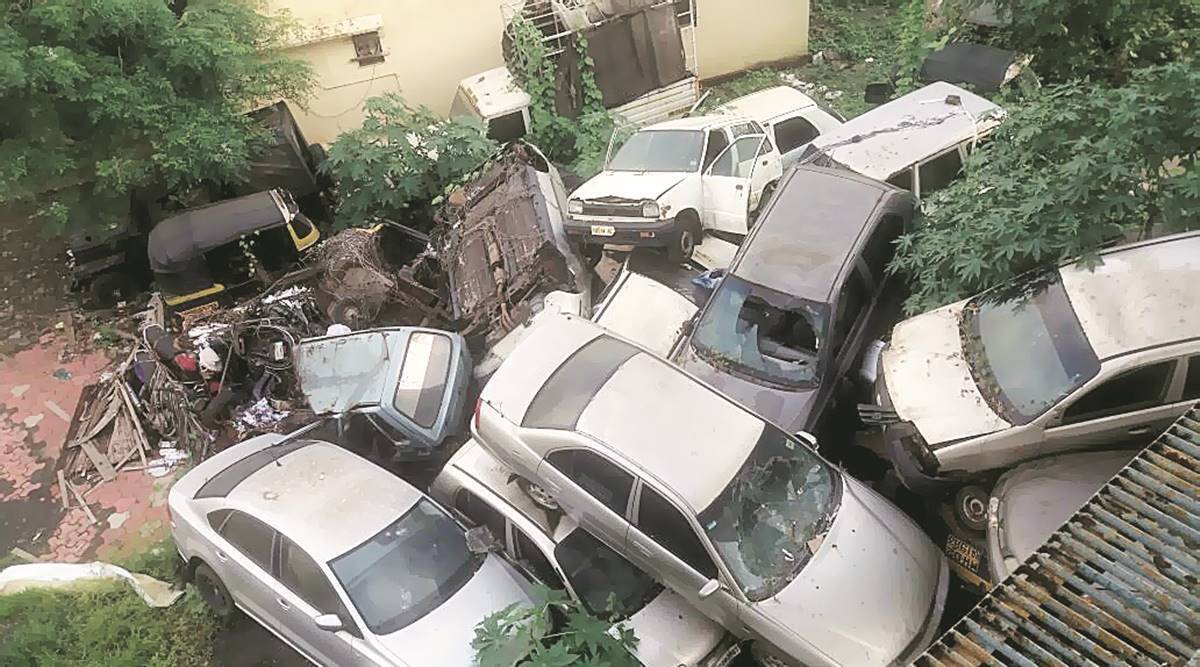 In accordance with a new regulation issued by the federal government, all government vehicles older than 15 years will lose their permission to operate on public roads in April, since their registration certificates will expire.
The Nitin Gadkari-led Ministry of Road Transport and Highways has already implemented the vehicle scrapping policy in an effort to rid Indian roadways of obsolete, polluting, and potentially less-safe vehicles. In November, the draught notification of the policy was issued.
The new law stipulates that all government-owned or -controlled vehicles older than 15 years must be retired. This includes vehicles held by central or state governments, Union Territories, public sector firms, local entities, and any organisation owned or managed by the government.
If the registration of such old cars was renewed before they reached the age of 15, those registration certificates will also be ruled null and void, and the vehicles will be required to be retired 15 years after their initial registration.
As part of implementing the programme, the Central government believed that it should discard its own old automobiles as an example.
As specified by the policy, these automobiles, which number in the thousands across India, must be scrapped only at registered vehicle scrapping facilities.
The new laws do not apply to government-owned specialised vehicles, such as armoured and other specialised vehicles used for operational purposes in defence of the country and for the protection of law and order and internal security.
Globally, vehicle scrapping policies have been employed on occasion to stimulate automobile manufacturing and adjacent industries and generate market demand for new cars.
Beginning in June 2024, the policy will apply to both commercial and private automobiles.