India
Lessor reports that Air India will order roughly 500 planes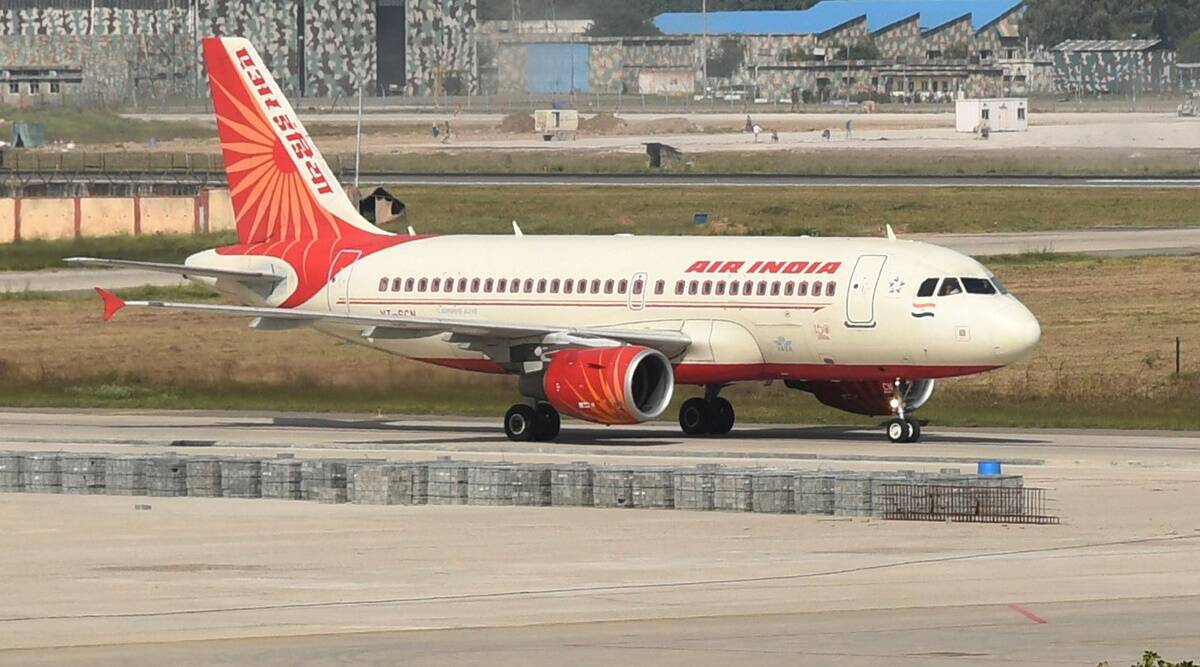 One of the biggest airplane rental companies in the world said on Monday that Air India will order about 500 planes as the airline industry recovers from the pandemic.
Steven Udvar-Hazy, executive chairman of AirLease Corp, told the Airline Economics conference, "As a result of this recovery, there is now more momentum for significant orders from airlines that have sat back and watched the movie, and now they're seeing a good trend."
About 400 narrow-body aircraft, including (Airbus) A320neos, A321neos, and (Boeing) 737 MAXs, and 100 wide-body aircraft, including (Boeing) 787s, 777X, maybe some 777 freighters, and (Airbus) A350s, will make up India's 500-aircraft order.
The statements are the first public sign of the size of the expected order since Reuters said in December that Air India was close to buying as many as 500 planes as part of its comeback under the Tata Group.
According to industry sources, the finalization of the proposed agreement is contingent on ongoing negotiations with engine manufacturers.
Air India did not respond to a request for comment immediately. Airbus and Boeing did not comment immediately.
Recently, United Airlines ordered 200 large and small planes. China placed a block order for Airbus planes last year.
Udvar-Hazy stated, "We anticipate that a number of airlines will put big orders, the majority of which will be for replacement."
After major delays in the development of Boeing's largest new model, the 400-seat 777X – currently five years and perhaps growing – he anticipated that airlines would progressively move back towards medium-sized wide-body jets.
"We expect that in the next couple of years, both OEMs will be under pressure to increase production rates, maybe not to the levels they were at in 2018, but at least a lot more than they are now."