India
Government establishes India's G20 digital public infrastructure task group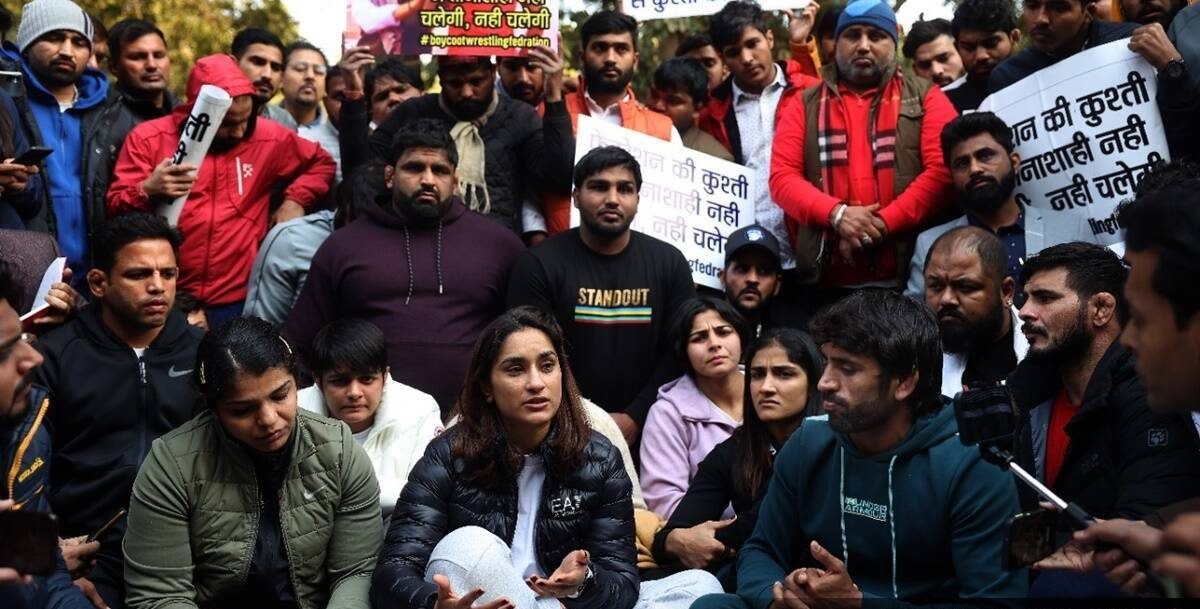 India's G20 Task Force on Digital Public Infrastructure for Economic Transformation, Financial Inclusion, and Development has been established by the Union government. The task team will be co-chaired by Amitabh Kant, India's G20 sherpa, and Nandan Nilekani, the chairman of Infosys.
The task force will "oversee and facilitate the achievement of India's G20 Presidency agenda and priorities on digital public infrastructure, financial inclusion, promoting digital identity, improved and innovative technology-based services, including digital payment systems such as UPI, and governance frameworks."
On January 21, 2023, the Ministry of Finance issued an order for the formation of the task force.
In accordance with the directive, the task force is to "create a detailed map of India's digital infrastructure across sectors (finance, health, education, skilling, data, taxation, digital commerce, mobility, and beyond) and shortlist key digital infrastructure to be presented by India within the individual G20 tracks."
In addition, it is planned to "highlight the need for global collaboration towards key shared outcomes (accelerating inclusion in emerging economies, enhanced targeting of fiscal measures, strengthening market competitiveness, preserving individual privacy, and others)".
Related Posts