India
The government will undertake a separate consultation on PIB next month MoS IT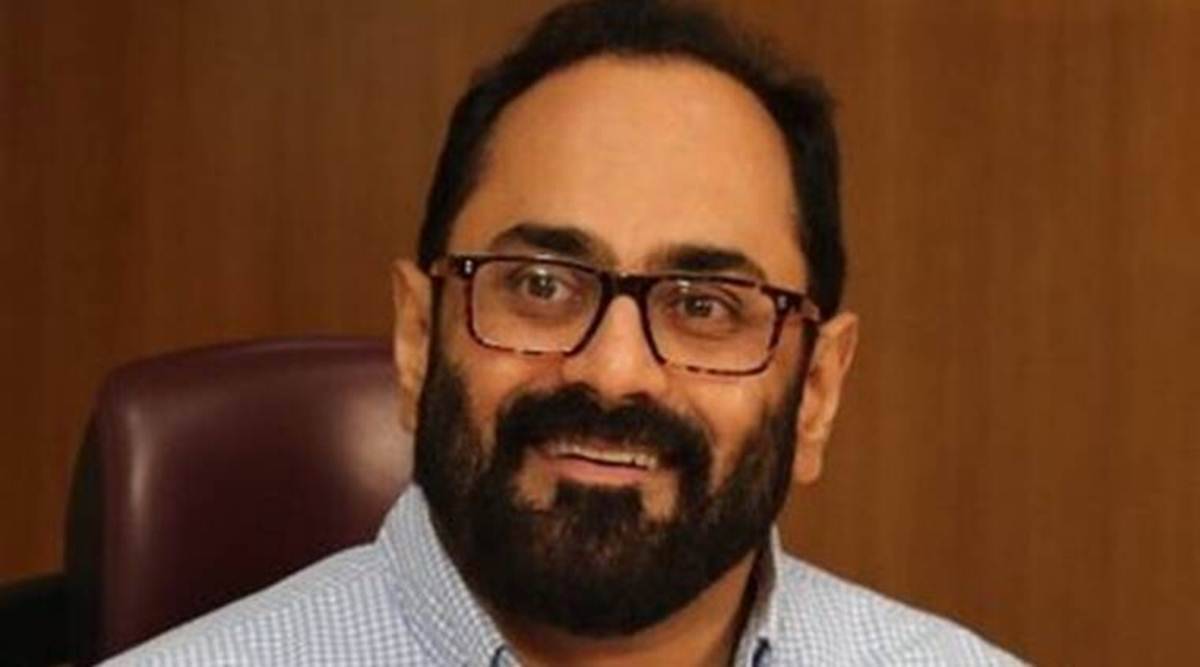 Union Minister Rajeev Chandrasekhar announced on Tuesday, amidst outcry over a proposal to grant PIB the authority to police bogus news on social media, that the government will undertake conversations with stakeholders next month prior to implementing the idea.
The minister stated that the rules for regulating online gambling are anticipated to be announced by January 31, after which they would be introduced in the House of Representatives.
When pressed for explanation on the planned revision to the IT regulations 2021, Chandrasekhar responded, "We shall hold a separate consultation (on PIB fact check) early next month."
Chandrasekhar also stated that the comment period for the Digital Personal Data Protection Act has concluded and that the administration is currently processing the bill for notification.
The Ministry of Electronics and Information Technology (MeitY) published a revision to the draught Information Technology (Intermediary Guidelines and Digital Media Ethics Code) Rules, 2021, which it had previously made available for public comment, last week.
Adding a minor remark to the section on due diligence about the removal of content identified as false, fake, or deceptive by the PIB or any government-authorized body, while the consultation is largely ongoing for drafting rules for online gambling.
Under the proposed amendment, intermediaries' due diligence shall include making efforts not to upload, publish, transmit, or share information identified as fake or false by the Fact Check Unit of the Press Information Bureau, which takes cognizance of fake information both suo motu and by way of queries sent by citizens on its portal or via e-mail or WhatsApp and provides correct information when the same pertains to the government.
"The determination of fake news cannot be solely in the hands of the government and will result in press censorship," the Guild said in a statement expressing "deep concern" over the proposed amendment to the Information Technology (IT) Rules, stating that the determination of fake news cannot be in the hands of the government alone.