India
BJP keeps Nadda as leader until June of next year; Shah predicts a more robust mandate in '24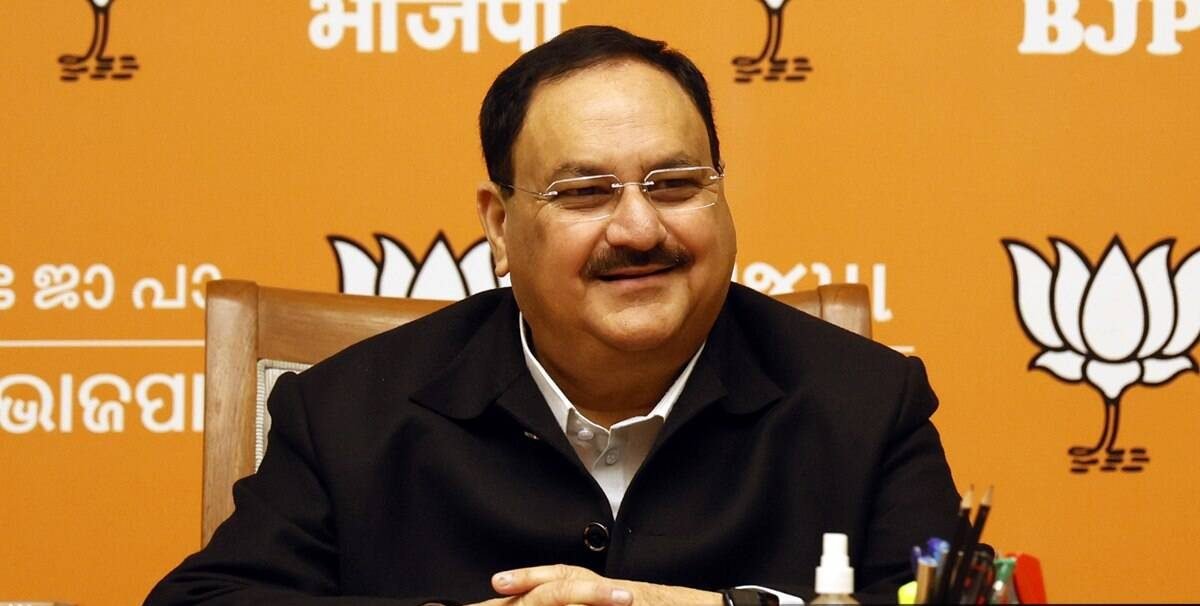 Tuesday, the BJP national executive unanimously extended J P Nadda's term as party leader until June 2024.
Home Minister Amit Shah stated, in announcing the party's decision, that Nadda had "turned the charismatic leadership of Prime Minister Narendra Modi into a mandate for the BJP." Shah stated, "Under him, the BJP will receive a stronger mandate in 2024, and Modiji will return as prime minister."
Tuesday, outside the NDMC Convention Hall, while speaking to the media, Shah praised Nadda's "tireless work" for the growth of the BJP organisation. In the past year, the party has extended its outreach programmes to 1.3 million polling stations where it deemed itself to be weak, he said.
Claiming that the BJP is the "most democratic" party in the country, Shah stated that elections in the party typically occur from the booth level to the national level, but the process was delayed due to the ongoing membership campaign and the pandemic break. Therefore, the national executive took action. "Rajnath Singhji proposed the resolution, and the national executive approved it unanimously," added Shah.
Nadda assumed the role of party president on January 20, 2020. During the pandemic, he led the BJP and created the Sewa hi Sanghatan programme, through which party activists around the nation engaged in relief work and free ration distribution for pandemic victims. He stated, "Naddaji has linked the BJP to the concept of service with vigour."
Shah stated that the BJP won 73 of the 120 Assembly by-elections held during his tenure. He stated that it was under Nadda's guidance that the BJP did well in Bihar and again created governments in Maharashtra and Haryana. During Nadda's tenure as party president, the BJP won Assembly elections in Assam, Manipur, Uttarakhand, and Uttar Pradesh, according to Shah, who added that the party also formed an independent government for the first time in Goa.
EXPLAINED
Crucial juncture for party
Shah stated, in reference to the recent success in the Gujarat Assembly elections, that under Nadda's leadership, the party transformed Modi's "magical" leadership into votes and won a record-breaking 156 Assembly seats.
Northeast has also become a stronghold for the party. In addition to holding power in Assam, Tripura, and Manipur, the BJP is a coalition partner in Meghalaya and Nagaland. Four northeastern states will hold elections in 2023: Meghalaya, Tripura, Nagaland, and Mizoram.