India
Prime Minister Modi has India on the heritage and development tracks.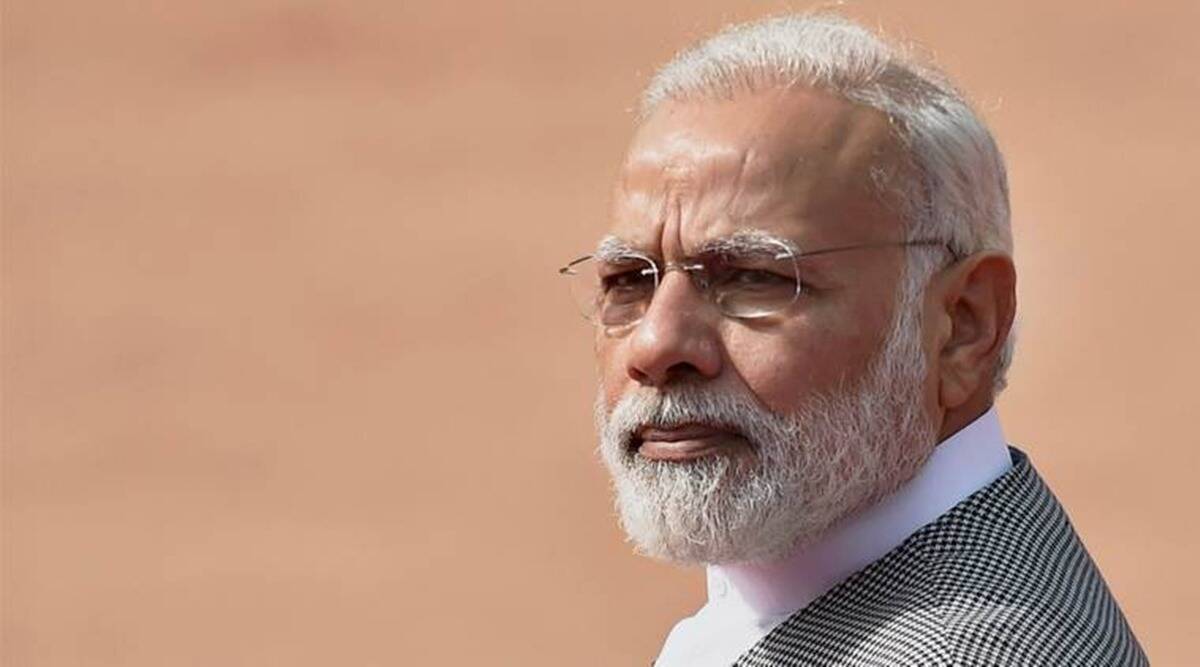 Prime Minister Narendra Modi asserted on Sunday that India will reinforce its traditions while ushering in modernity, citing the country's immense pride in its heritage and self-respect.
He also stated that the nation's policies and actions are nondiscriminatory and prioritise the poor, the backward, and the disadvantaged.
After inaugurating festivities honouring the 200th birth anniversary of social reformer and Arya Samaj founder Dayanand Saraswati, Modi made the statements.
In addition, the prime minister introduced the logo for the birth anniversary festivities.
Modi stated that India is an environmental leader in the international community. The fact that India is chairing the G20 this year, he added, is a source of pride.
"With great self-respect, the nation today expresses pride in its legacy.
Modi stated, "The nation is declaring with complete self-assurance that we will strengthen our traditions while ushering in modernity."
The country runs on the tracks of "virasat" (heritage) and "vikas" (progress), according to the prime minister.
Some claim that when Modi discusses the 'kartavya road,' he is referring to obligations but not rights.
"If this is the case for me in the twenty-first century, then picture the challenges Swami Dayanand would have encountered 150 years ago in revealing the route to society," he remarked.
He stated, "The way taught by Maharishi Dayanand Saraswati gives hope to billions of humanity."
Modi described the event as momentous and a source of hope for the future of humanity.
He stated that Maharishi Dayanand Saraswati became an advocate for women's empowerment in India and initiated a vigorous campaign against social inequality and untouchability.
Today, Modi stated that the daughters of the country are assuming important tasks, such as being deployed in Siachen and piloting Rafale fighter jets.
Saraswati, who was born in 1824, fought against the prevalent societal inequalities of her time. The Prime Minister's Office (PMO) stated in a statement that Arya Samaj's emphasis on social reforms and education was essential in the country's cultural and social awakening.
It had been said that the government was committed to honouring social reformers and notable figures, particularly those whose accomplishments had not yet been recognised on a pan-Indian scale.
From proclaiming Birsa Muda's birthday to be Janjatiya Gaurav Diwas to participating in a programme marking Aurobindo's 150th birthday, Prime Minister Modi has been at the forefront of such activities, according to the PMO.