India
The "Maharaja Collection" of 4,000 pieces of art from Air India has been officially given to the NGMA.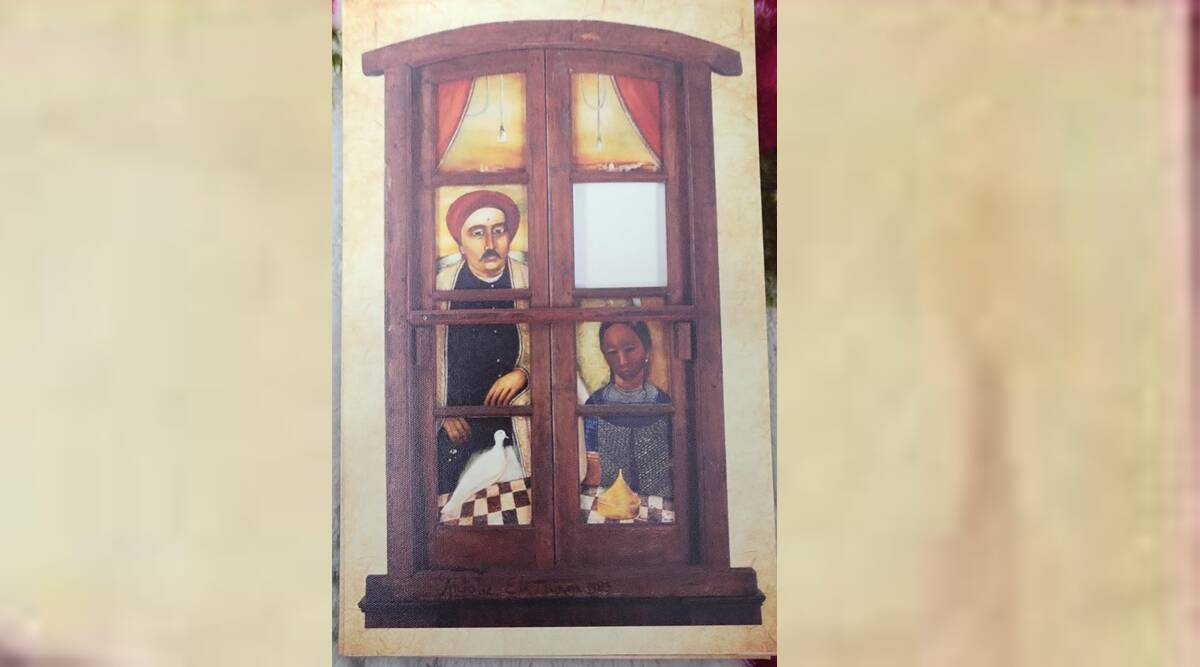 The National Gallery of Modern Art (NGMA) now has Air India's large art collection, called the Maharaja Collection. This happened on Wednesday.
After decades of storage in the Air India Building in Mumbai, the 4,000-piece collection of paintings, sculptures, fabrics, posters, and designer menu cards (including an ashtray made by Spanish surrealist Salvador Dali) will land in Delhi in a few months and be shown for the public.
In addition to senior officials from both ministries, Union Civil Aviation Minister Jyotiraditya Scindia and Union Culture Minister G Kishan Reddy were present at the ceremony marking the transfer of the collection.
The modern and contemporary art collection includes purchased and commissioned works by such artists as B Prabha, Shankar Palsikar, Laxman Pai, Vasudeo Gaitonde, M F Husain, and Arpana Caur, among others. The collection also includes calendars, diaries, and posters. The works were collected throughout four decades, from the 1950s to the early 1990s, at the initiative of JRD Tata (the Tatas were the original owners of the airline).
Scindia stated that Flying India was one of the first corporations to invest in art, and that the majority of the works were paid for in kind by providing artists with air tickets in place of commissioning them to create unique artwork for the airline.
"They (Air India) would take the paintings in exchange for free plane tickets," Husain said in an interview. As a result, the artists could travel to Prague, Hong Kong, and Paris. I made four or five journeys. Officials of the NGMA told The Indian Express that an official protocol must be followed when receiving the artwork, which will be cataloged and shipped to the nation's capital.
"Once they arrive in Delhi, all necessary conservation and preservation work will be performed, and an exhibit will be organised to present them to the public," a government official said, adding that the entire process might take several months.
Reddy stated that a plan would be developed to transfer and exhibition the irreplaceable collection. Even while the collection will be exhibited at NGMA, it will also be made available to international audiences through creative digital interfaces, the minister said.
Even after the Tata family took back control of Air India, the government kept its art collection.
Under the terms of the MOU that was signed on Wednesday, the collection will move from the Ministry of Civil Aviation to the Ministry of Culture, which is in charge of running the NGMA.