India
India doesn't want to be just a place where things are put together: Rajnath Singh was a king of India.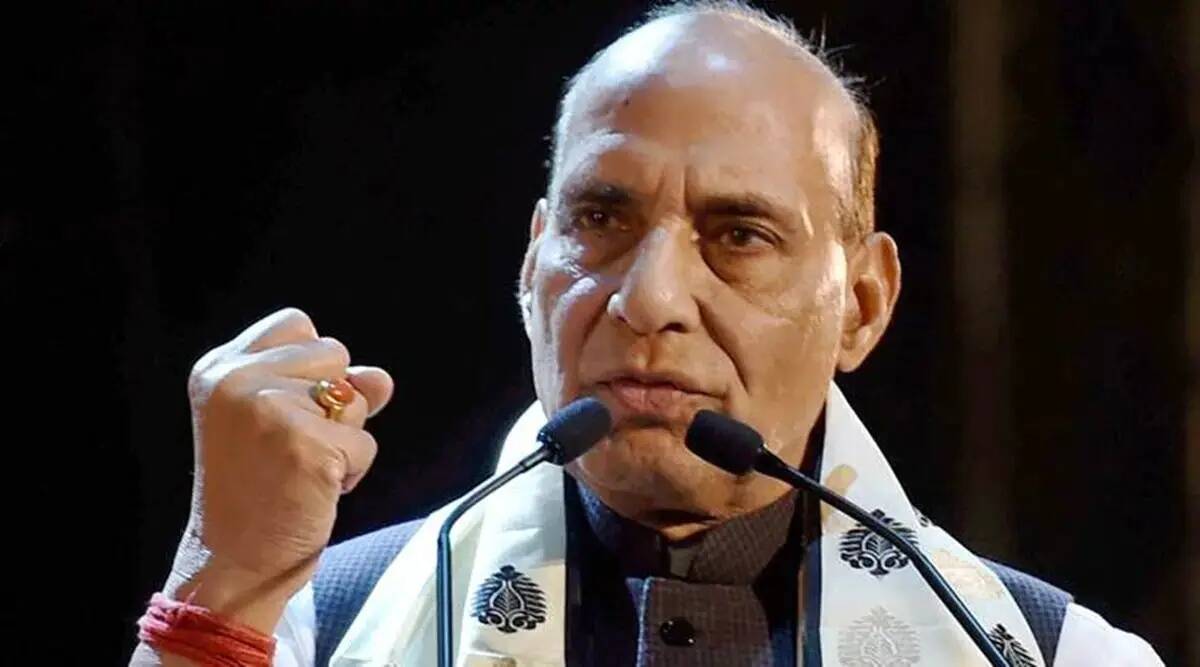 The defence ministry said that on Monday, Rajnath Singh asked the industry to help the government reach its goal of complete self-reliance in defence by designing, developing, and making cutting-edge products using critical technologies.
Singh said these things at a round table held as part of Aero India 2023. He was talking to more than 70 CEOs of local and international Original Equipment Manufacturers (OEMs). More than 75 companies, including 28 foreign OEMs from 15 countries and domestic companies and Defense PSUs, took part in the discussion. The goal was to create partnerships between domestic and international aerospace and defence industries. Sudan and Saudi Arabia also took part in the meeting in a formal way.
Companies like Boeing, Lockheed Martin, Israel Aerospace Industries, General Atomics, Safran, Hindustan Aeronautics Limited, Bharat Electronics Limited, Bharat Dynamics Limited, BEML Limited, Larsen & Toubro, Bharat Forge, Dynamatic Technologies, and BrahMos Aerospace took part in the discussion.
Singh told the industry leaders that the government is open to new ideas and is committed to using the energy, entrepreneurial spirit, and skills of private sector partners in the area of defence production. He said that India doesn't want to be just a place where things are put together and that it wants to work with friendly countries on defence and security by sharing knowledge and skills.
The defence minister said that the CEOs' round table will "sow the seeds of successful new ventures and partnerships, boost investment, expand local manufacturing, and strengthen India's aerospace and defence ecosystem."
In a statement, the defence ministry said, "This platform was meant to talk about current and future global needs and the importance of supply chain strategy and operations as the world deals with the aftermath of the pandemic and global disruptions."
Several foreign OEMs, like Safran, Boeing, Collins Aerospace, Pratt & Whitney, and Thales, announced their plans to invest and work together in the defence and aerospace sector.
"General Atomics and Bharat Forge said they would work together more on aircraft parts and components. Hensoldt announced the Design/TOT and IPR transfer of an obstacle avoidance system for Indian helicopters and the co-development of Advanced Multi-Sensor Electro-optics Airborne Gimbals for the Indian and global markets," the statement said.
The CEOs' round table brought together businesses to work together on co-development and co-production, with the goal of making India a Commercial Manufacturing Hub and base for supporting products around the world, while also exploring the Indian and global markets.
The three service chiefs and Chief of Defense Staff General Anil Chauhan were also at the round table.