India
After the Supreme Court points out a "serious issue," the Center says it will soon clear the Collegium's suggestions.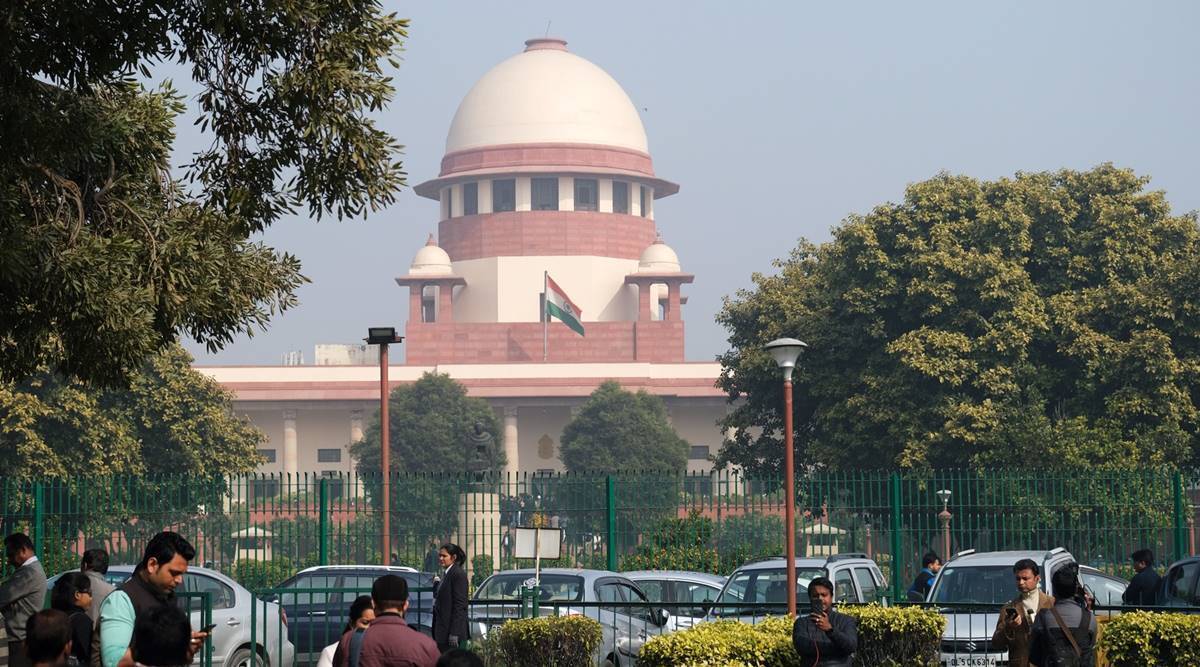 On Friday, the Centre told the Supreme Court that it would soon approve the Collegium's suggestions for five new Supreme Court judges. This comes after the Supreme Court called the Centre's delay in approving its recommendations for the transfer of High Court judges a "very serious issue" and said it was not happy about it.
The Supreme Court is supposed to have 34 judges, but it only has 27 judges working right now. On December 13, the Supreme Court suggested five people for promotion to the highest court: Justice Ahsanuddin Amanullah of the Patna High Court, Justice Manoj Misra of the Allahabad High Court, Justice Pankaj Mithal of the Rajasthan High Court, Justice Sanjay Karol of the Patna High Court, and Justice P V Sanjay Kumar, Chief Justice of the Manipur High Court.
On Friday, the top court heard a petition that questioned why these judges hadn't been chosen sooner. The government said that it would soon approve the five suggestions from the Supreme Court Collegium.