India
Sitharaman said after Budget 2023 that there is no need to change, but that the new tax system is more appealing.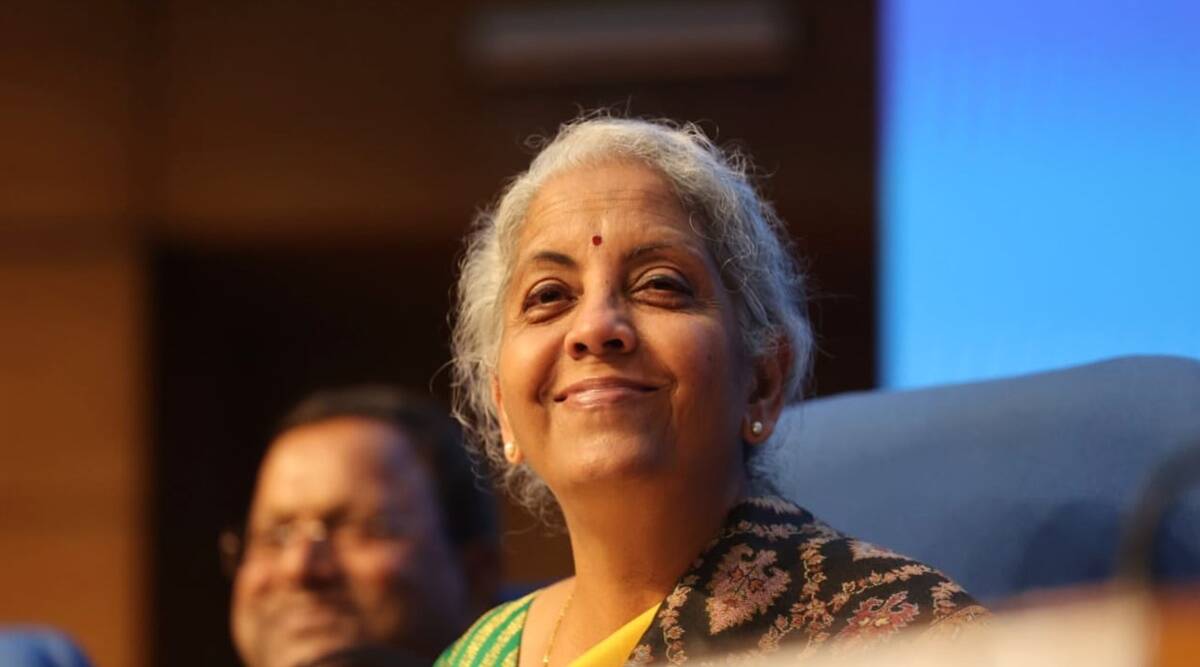 Union Finance Minister Nirmala Sitharaman said on Wednesday that the central government has made the new tax system more appealing to taxpayers, but that no one has to switch to the new system. She said this just a few hours after presenting the Budget 2023-24 to Parliament.
Sitharaman said at a press conference, "We are not forcing anyone to do anything." Those who want to keep paying taxes the way they did before can still do so. But the new one is more appealing because it offers a bigger discount. It also gives us simpler and smaller slabs, lower tax rates, and slabs that are nicely broken up."
The optional tax regime, which started in 2020-21, has gone through a lot of changes because of this year's Budget. Under the new tax rules, people with an annual income of up to Rs 7 lakh will not have to pay tax. In the new tax system, an individual will have to give up exemptions and deductions for investments, but the finance minister has added a Rs 50,000 standard deduction.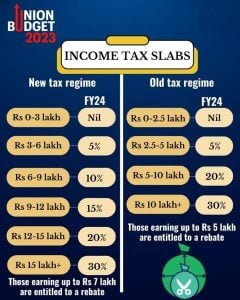 But it didn't change anything for people who still use the old system, which gives tax breaks and deductions for investments and costs like HRA. The old tax system also had a standard deduction of Rs 50,000, and income up to Rs 5 lakh was not taxed.
She also said that the country has been waiting for a direct tax system that is easy to understand and follow. "The goal is to make the simpler (new) regime more appealing in the long run," Sitharaman said.
As per the revamped new tax regime: 
Rs 0-3 lakh: Nil
Rs 3-6 lakh: 5 per cent
Rs 6-9 lakh: 10 per cent
Rs 9-12 lakh: 15 per cent
Rs 12-15 lakh: 20 per cent
Over Rs 15 lakh: 30 per cent
The goal is to get people to switch to the new tax system, which hasn't been used much since it started in FY21.
In the new tax system, the government also wanted to lower the highest surcharge rate from 37% to 25%.
Sitharaman presented the current government's last full-fledged budget before the Lok Sabha elections next year. She also said that capital spending would go up by one of the most in the country's history while still being careful with money. Sitharaman's fifth budget in a row comes at a time when the economy is slowing down because of problems around the world and when more money needs to be spent on social sectors and incentives for local manufacturing need to be stepped up.