India
Institutional impetus to make India global millet hub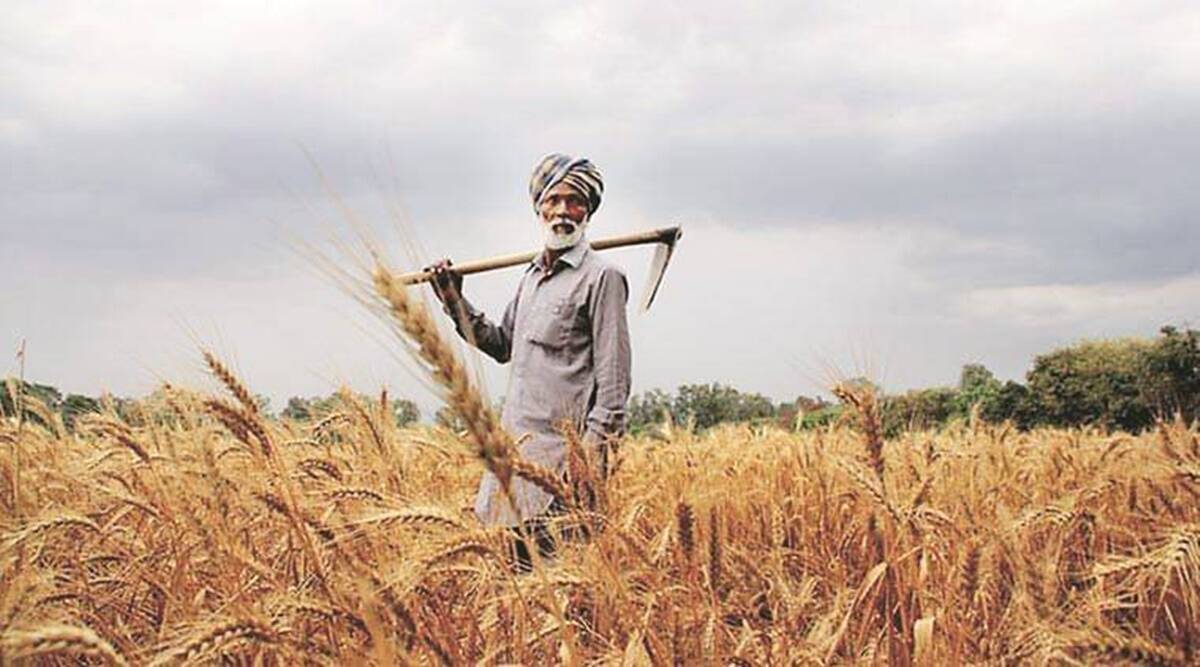 Millets were given a lot of attention in the Union Budget. It called them "shree anna," and Union Finance Minister Nirmala Sitharaman said that India will be pushed to become a centre for these healthy grains.
Sitharaman said that millets have "a number of health benefits," and she said that the Indian Institute of Millet Research in Hyderabad will be supported as a Centre of Excellence for sharing best practises, research, and technologies on an international level.
"India is leading the way in promoting millets, whose use improves nutrition, food security, and the well-being of farmers, as the Honourable Prime Minister said recently. We make the most "shree anna" and export the second most of it in the world. They are good for your health and have been a part of our food for a long time. Sitharaman said, "I am very proud of the huge service that small farmers do by growing "shree anna," which helps people stay healthy.
With this policy push, mass nutrition is being talked about for the first time in national health management. Importantly, Union Health Minister Dr. Mansukh Mandaviya talked about making rules just hours after the announcement. "The Food Safety and Standards Association of India (FSSAI) will soon set guidelines for schools, hospitals, and government canteens to include millets as nutritional options on the menu," Dr. Mandaviya said when he unveiled the FSSAI's new year calendar, which celebrates the International Year of Millets 2023.
In a country like India, which is becoming the diabetes capital of the world, the use of millets can have a big effect on public health. The Chairman and Head of Endocrinology and Diabetes at Max Healthcare, Dr. Amrish Mithal, says that millets should gradually replace rice and wheat.
"Millets don't have gluten and can be used instead of wheat. Mithal says, "In general, they have 7–12% protein, 2–5% fat, 65–75% carbs, and 10–12% fibre."