India
Indo-Russian JV manufactures the first batch of AK-203 assault rifles in Amethi, and the Army will shortly receive them.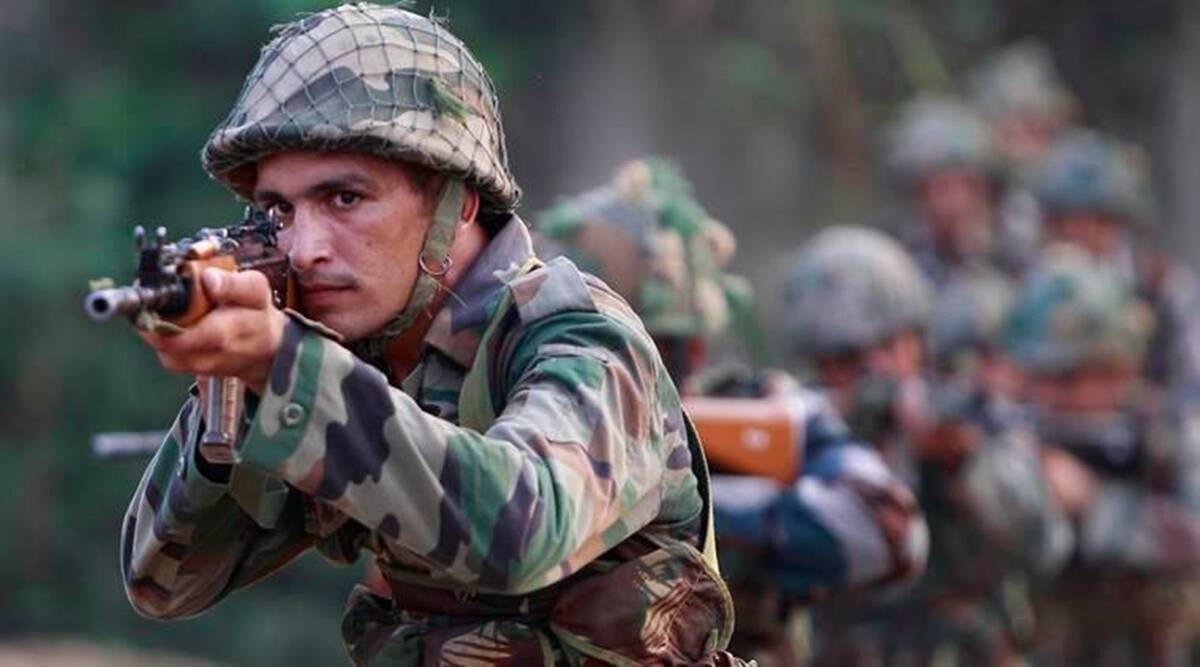 Indo-Russian Rifles Private Limited, a Russian and Indian joint venture, has begun manufacturing AK-203 Kalashnikov assault rifles at the Korwa ordnance factory in Amethi, Uttar Pradesh.
"Korwa ordnance factory in Amethi has produced the first batch of 7.62 mm Kalashnikov AK-203 assault rifles," Alexander Mikheev, Director General of Rosoboronexport, said in a Tuesday statement, adding that sales to the Indian Army are likely to begin soon.
"Due to the capacity of the factory, other law enforcement forces in India can be completely armed with AK-203 assault rifles. In addition, the joint venture will facilitate the export of its products," Mikheev stated.
According to Sergey Chemezov, General Director of Rostec, Russia and India have significant partnership ties.
Rostec State Corporation is the largest Russian defence manufacturer. Rosoboronexport is affiliated with Rostec.
"With the launch of production of Kalashnikov AK-203 assault rifles, high-quality, convenient, and modern small arms will enter service with India's defence and law enforcement agencies," said Chemezov, adding that the model combines excellent ergonomics, adaptability, and high-performance characteristics and is one of the world's best assault rifles.
The joint venture intends to manufacture all AK-203 rifles in India. In the future, Rosoboronexport may also raise its output and modify its production facilities in order to produce advanced guns based on the Kalashnikov assault rifle platform, according to a statement released by the firm.
Army Chief General Manoj Pande announced last week that the first shipment of 5,000 AK-203 rifles would be given to the service in March. He stated that 70,000 weapons will be provided to the Army in 32 months, with a range of five to seventy percent domestic content. After that, the Army would have access to the entire indigenous AK 203, he stated.
Over 6.1 million AK-203 assault rifles will be manufactured in India with technology transferred from Russia as part of an agreement worth over Rs 5,000 crore agreed in December 2021 between the two nations.
According to the claim, the AK-200 assault rifles retain all the benefits of the old AK design, including dependability, longevity, and ease of maintenance.
Russia and India continue to conduct military-technical cooperation projects, according to Rosoboronexport, and their present and future programmes are centred on technology collaboration, including joint ventures in the form of licenced manufacturing and cooperative R&D projects.
"Rosoboronexport intends to cooperate on the Indian side's proposed terms for the transfer of technology and in accordance with the Make-in-India programme," it stated.