India
India and Japan will do a joint military exercise called "Ex Dharma Guardian" starting today.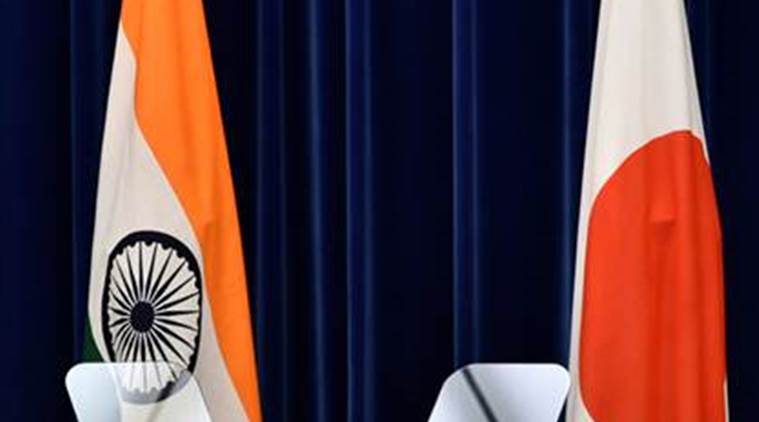 The armies of India and Japan will start their fourth joint military exercise, called "Ex Dharma Guardian," on Friday at Camp Imazu in Shiga, Japan. The Army said Thursday that the drill, which will last until March 2, will help the soldiers get to know each other better, share their wide range of experiences, and improve their situational awareness.
The Army said that the purpose of this exercise is to train platoon-level teams on operations in jungle and semi-urban/urban terrain.
The Indian group got to the site of the exercise on February 12.
The Indian Army's Garhwal Rifles Regiment and an Infantry Regiment from the Middle Army of the Japan Ground Self Defense Force (JGSDF) are taking part in the exercise to share what they've learned from operations and improve how well they can plan and carry out missions together.
It said that the joint exercise will give the armies of the two countries a chance to share the best tactics, techniques, and procedures for carrying out tactical operations under a UN mandate. It will also help the two armies work together better and make friends.
"The training will be mostly about being physically fit and sharing drills at the tactical level," said the statement.
During the exercise, the people taking part will do a variety of tasks, such as joint planning, joint tactical drills, and learning the basics of setting up integrated surveillance grids, which may include using aerial assets.
The exercise will make it easier for Indian and Japanese troops to work together on defence. This will improve the relationship between the two countries.
The Army said that this annual training event with Japan is important and important in terms of the security challenges that both countries face in the current world situation.