India
The Republic at 74: State celebrations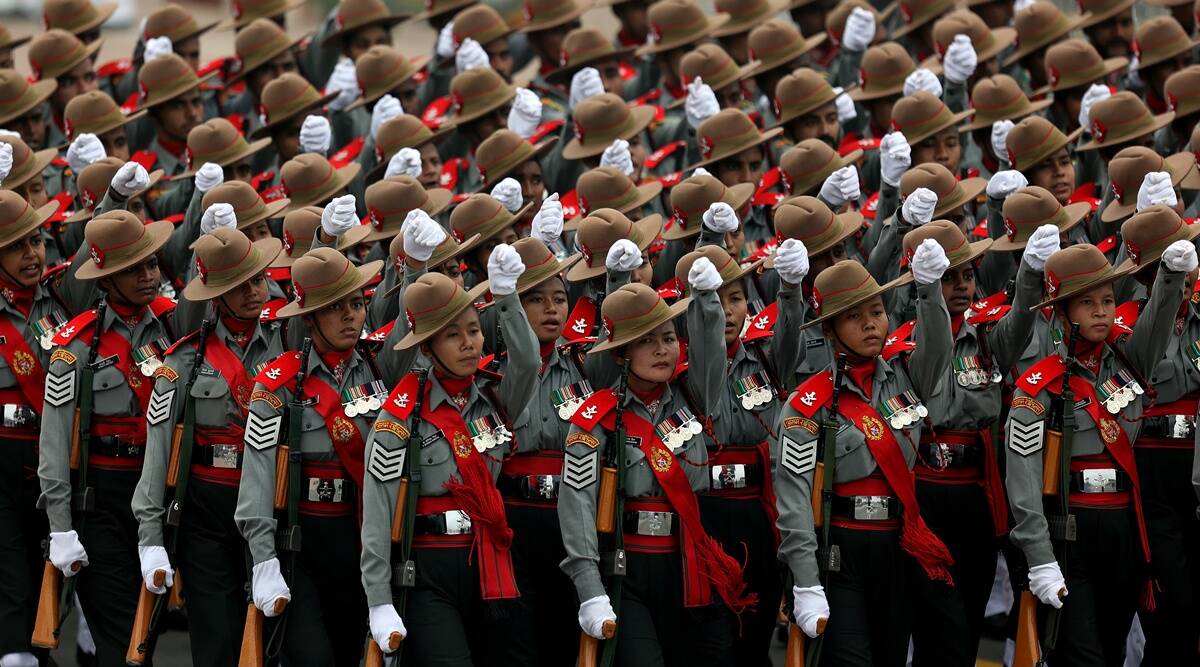 States celebrate the 74th Republic Day by showcasing their distinct cultural history, their successes, and a roadmap to progress. Here is a peek at a few of the festivities:
Madhya Pradesh
Jabalpur, according to Chief Minister Shivraj Singh Chouhan, would house the state's second global skill park. A new excise policy is also being devised to discourage drinking, he added. 332 hectares of land have been designated for the development of a new industrial city in Jabalpur, he said. Chouhan emphasised that his government is aiming to build Madhya Pradesh "self-reliant" in accordance with the "Atmanirbhar Bharat" vision of Prime Minister Modi.
Telangana
On Republic Day in Telangana, disputes between the Chief Minister's Office and Raj Bhavan came to the forefront. The national flag was raised at Raj Bhavan by Governor Tamilisai Soundarajan, although Chief Minister K Chandrashekar Rao was absent. He raised the national flag at his temporary residence, Pragathi Bhavan.
Soundarajan honoured Telugu music director M M Keeravani, whose song from RRR, among others, earned a Golden Globe Award. She took the lacklustre celebration seriously and lashed out at the state government with veiled insults. She stated that the development of farmers includes all farmers, not only those who own farmhouses, a reference to KCR who owns a farmhouse. She may have remarked this in connection to the new secretariat building: "Construction of new buildings is not development; nation building is development."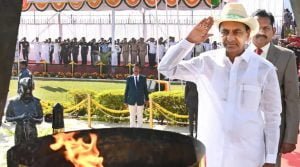 ---
Jammu & Kashmir
At the Jammu march, Lieutenant Governor Manoj Sinha declared, "I want to inform those responsible for the brutal killings of innocents at the request of the neighbouring countries that we will avenge every drop of blood and sorrow." In his speech, he stated that the persistent efforts of security agencies have resulted in a significant decline in terrorist acts and that security forces have strengthened their direct strikes on the ecosystem that supports and finances terrorism.
He mentioned that the goal of his administration is to transform subsistence agriculture into a viable commercial Agri-economy, adding that a Rs 5,912 crore plan has been authorised and training programmes are being organised to undertake 29 projects over the next five years.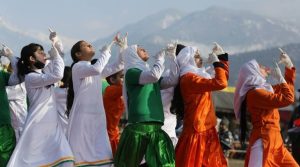 ---
Assam
Himanta Biswa Sarma, chief minister of Assam, urged ULFA (I) militants to return to the mainstream, describing the insurgent organisation as the "final mile" on the state's path to peace. After the conclusion of peace talks with the ULFA (I), he remarked, "Assam will become an island of peace."
Sarma, referring to ULFA (I) commander-in-chief Paresh Baruah, stated, "The mood in Assam when Paresh Baruah first picked up arms for the struggle is not the same as it is today. Today, Assam is a new hub of growth and development, a pillar of poverty eradication… I will not question anyone's patriotism, but I will make one appeal: the next generation of Assam has the right to a peaceful Assam… The times have evolved. If the mentality of the people of Assam has shifted, it is necessary for the ULFA to be attentive to this development… I implore ULFA troops to return to this peaceful Assam, and we will all work toward laying the foundation for a robust Assam."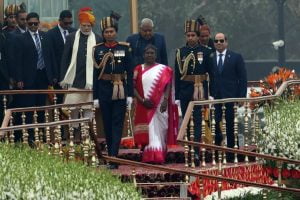 ---
Uttarakhand
The government of Uttarakhand honoured individuals who went to the rescue of injured Indian batsman Rishabh Pant on December 30. Driver Sushil Kumar, conductor Paramjit Nayan, and residents Nishu and Rajat, who rescued Pant from the flaming truck, were awarded Rs 1 lakh in cash, a shawl, and a certificate.
Maharashtra
Governor Bhagat Singh Koshyari congratulated the nation on Republic Day and outlined the government of Maharashtra's efforts to make the state's GDP a trillion dollars.
He discussed several infrastructure projects in the state, such as Metro lines, motorways, the Mumbai Trans-Harbour Link project, and the coastline road.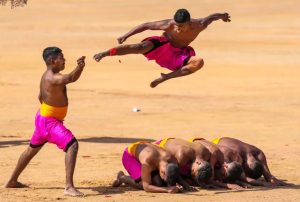 ---
Kerala
In his remarks, Governor Arif Mohammed Khan mentioned India's assumption of the G20 presidency and stated that the country's ascension to world leadership was the result of its dedication and perseverance.
To retain India as a sovereign, secular, and democratic republic and to achieve social, economic, and political fairness, Chief Minister Pinarayi Vijayan stated that Constitutional values must be upheld.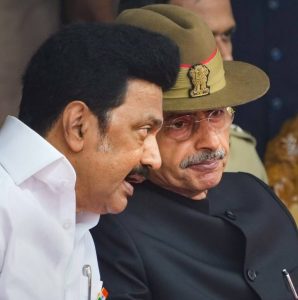 ---
Bihar
Governor Phagu Chouhan stated that creating 10 million new jobs in the government sector and another 10 million jobs in other sectors are among the government of Nitish Kumar's top priorities. In the past five months, the state government reportedly delivered 28,000 appointment letters to young people. Asserting that the state is devoted to preserving communal peace, he stated, "The Bihar administration continually works to maintain law and order. The police force has been significantly augmented, and action is being taken against those who engage in criminal activities."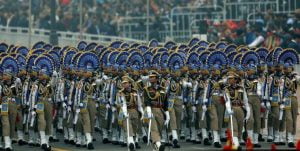 ---
Uttar Pradesh
At a ceremony held in front of the Assembly building, Governor Anandiben Patel raised the national flag in the presence of Chief Minister Yogi Adityanath and his ministers and officials. In addition to the Army, paramilitary, and police, schoolchildren also participated and put on a cultural performance.
Highlights of the parade were two T-90 tanks, an ICB-BMC Saarth, an armoured recovery vehicle, a network operating centre, two 105/37 mm light field guns, and a 7.62 mm medium machine gun mounted on a truck.
West Bengal
Mamata Banerjee, chief minister of West Bengal, greeted the people and urged them to "defend and uphold the democratic ideals of justice, liberty, equality, and brotherhood as embodied in our Constitution."
She also tweeted, "Together, we will endeavour to construct the nation our founding fathers envisioned." — Based on PTI Inputs