India
As soon as the Lucknow court signs Siddique Kappan's release order, he will be able to leave jail.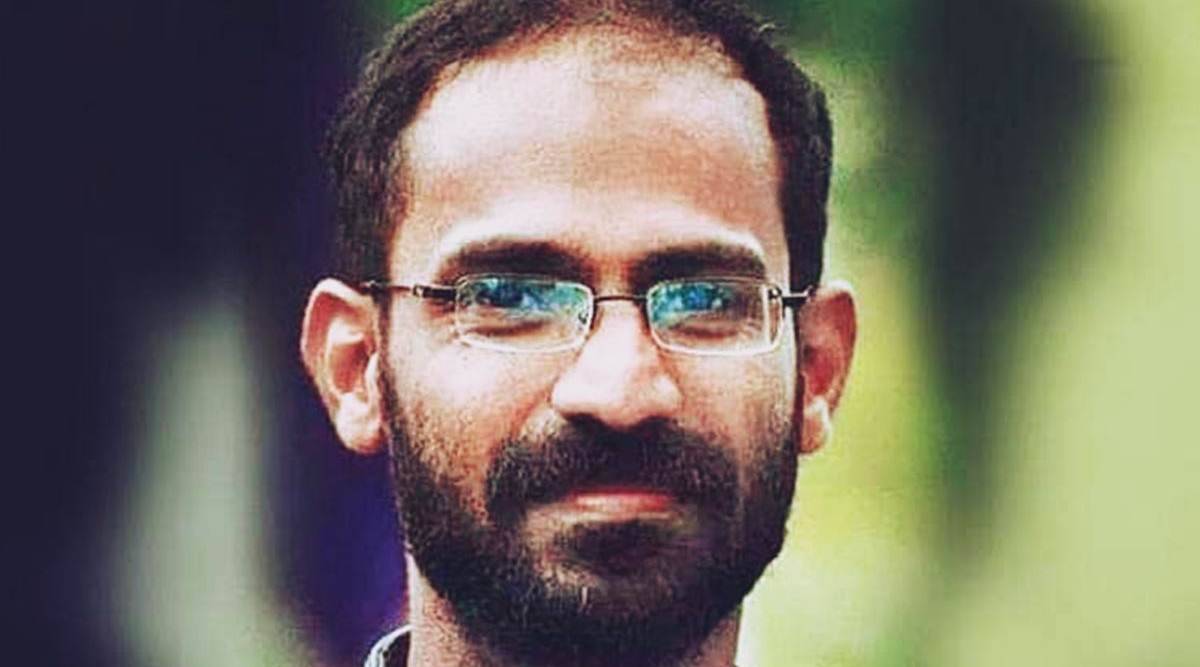 A month after the Allahabad High Court let Kerala journalist Siddique Kappan go free on bail, a sessions court in Lucknow signed an order to let him go free on bail on Wednesday, Live Law said. Kappan will probably be free by Thursday.
Kappan was arrested by the Uttar Pradesh Police on his way to the Hathras home of a young Dalit woman who had died after an alleged gangrape. On December 24, 2022, the Lucknow bench of the Allahabad High Court released him on bail in a money laundering case brought by the Enforcement Directorate.
Police said Kappan was part of a plan to make trouble in Hathras, but his lawyers said he was just going to tell the truth about the gangrape.
Kappan's lawyer, Mohamed Dhanish, told Indian Express that the main thing holding up Kappan's release was a delay in making surety checks.
Kappan was given bail by the Supreme Court on September 9, 2016, in a case involving the Unlawful Activities (Prevention) Act. He had been arrested by the Uttar Pradesh Police for alleged ties to the radical Popular Front of India. On September 28, 2016, the Centre banned the PFI and all of its affiliates.