India
"One day there will be no media in India," said Mamata Banerjee about the I-action T's against the BBC.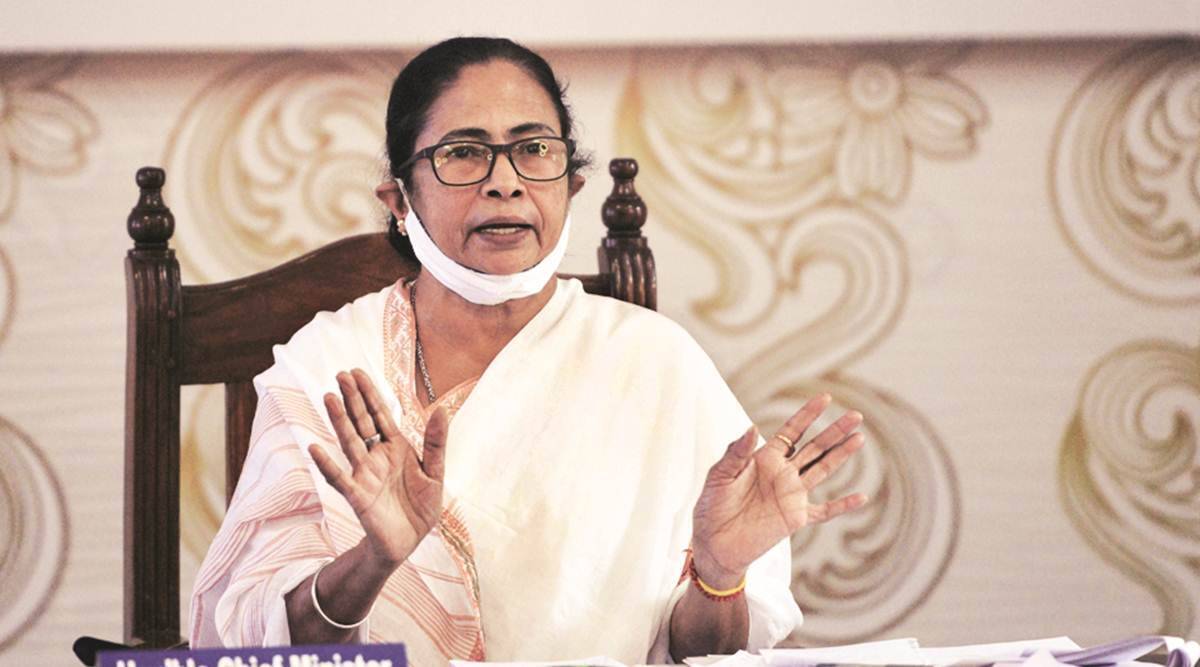 West Bengal Chief Minister Mamata Banerjee said on Wednesday that the Income-Tax department's surveys at BBC offices are "political vendetta" by the BJP government. She also said that the action against the British broadcaster has hurt the freedom of the press.
"It's a shame that I-T surveys are on BBC… PTI reported that CM Banerjee said, "One day, there won't be any media in India."
On Tuesday, the I.T. department went to the BBC's offices in Delhi and Mumbai to check for "non-compliance" with transfer pricing rules and "diversion of profits," as they called it. The action was taken a few weeks after a BBC documentary about the 2002 riots in Gujarat caused a political stir. After the documentary caused trouble, the central government told YouTube and Twitter to remove links to it.
The Congress criticised the central government, which is led by Narendra Modi and is run by the BJP. They said that the move shows that the government is afraid of criticism.
"The Modi government is afraid of criticism, and the IT raid at the BBC shows that they are desperate. We are very angry about these attempts to scare people. "This undemocratic and dictatorial way of acting can't go on any longer," said K C Venugopal, who is the general secretary of the AICC.
The government was criticised by both the CPM and the BSP. "The IT, ED, and CBI haven't reached Adani's office yet, but a team from the IT department is looking through the BBC's office in Delhi. It hurts what little freedom of the press there is left in India. India has the 150th most free press in the world. "It's clear that India will continue to fall," said BSP MP Kunwar Danish Ali.
(With inputs from PTI)