India
Banwari Lal Dohre, a BJP MLC, has died.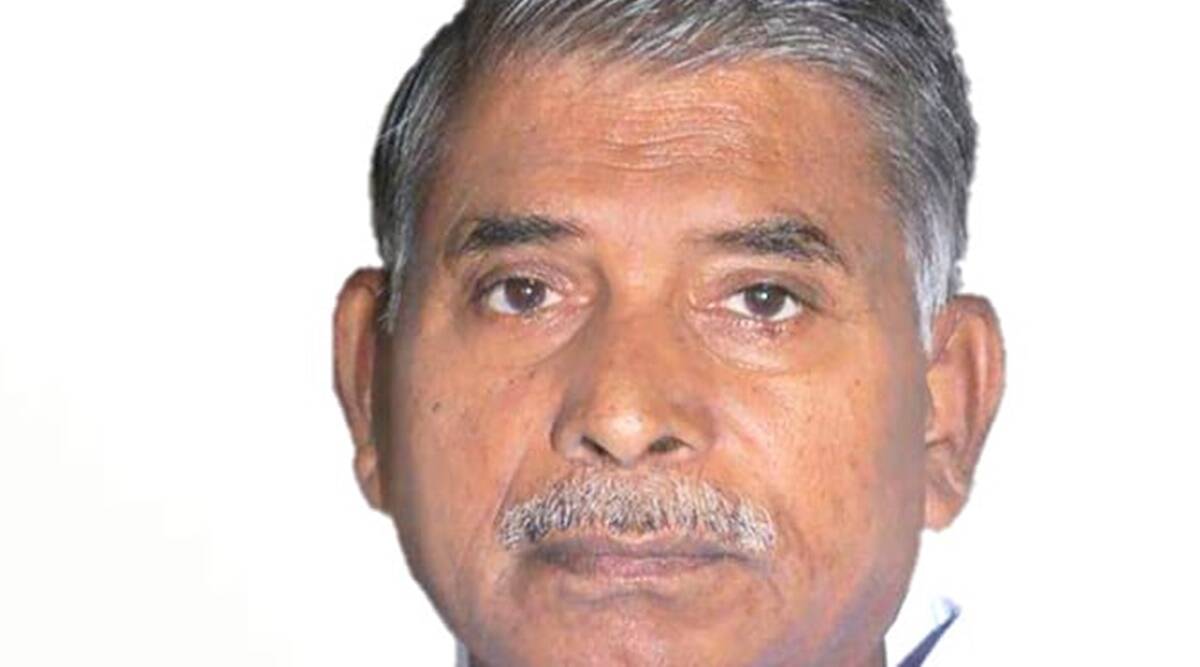 Banwari Lal Dohre, a member of the BJP's legislative council, died Wednesday at a hospital in the national capital. His family said he had been sick for a long time.
The leader, who was 72 years old, left behind a wife, four sons, and a daughter.
Dohre had been the MLA for the Saffron Party from Kannauj Sadar three times before.
Chief Minister Yogi Adityanath said he was sorry about Dohre's death.
Family members said that Dohre's dead body is being brought here, and the cremation will take place this evening on the banks of the River Ganga.