India
During landing, an Air India Express flight from Dubai needs help from the airport.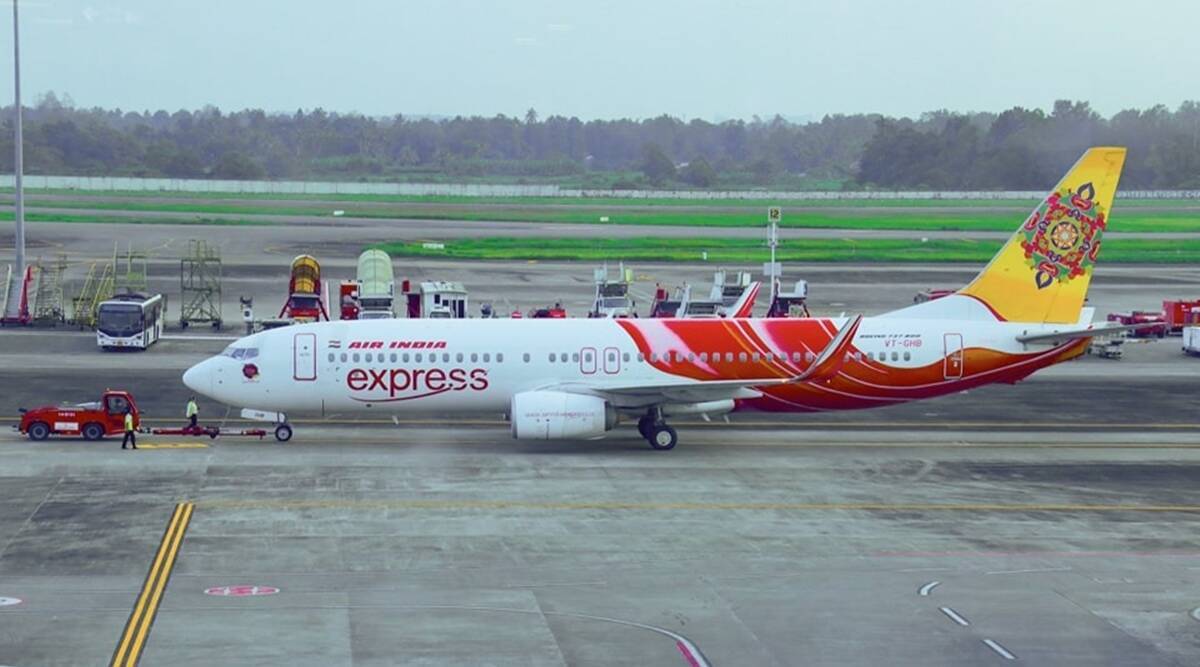 An airline source said that a pilot on an Air India Express flight from Dubai to Thiruvananthapuram had trouble landing on Sunday and asked for help at this airport.
The source said that after landing, the plane was towed to the flight bay and all 148 people got off safely.
"When the pilot was landing, something didn't feel right, so he called ATC for help. The plane landed normally at the planned time of 6:30 AM. "The pilot did not say there was an emergency," the source said.
He said that when the IX540 Air India Express flight landed and was checked, the top layer of a wheel on the nose gear had come off.
He also said, "There is nothing serious about that."