India
A three-judge bench will review the Supreme Court's ruling on the Eco Sensitive Zone.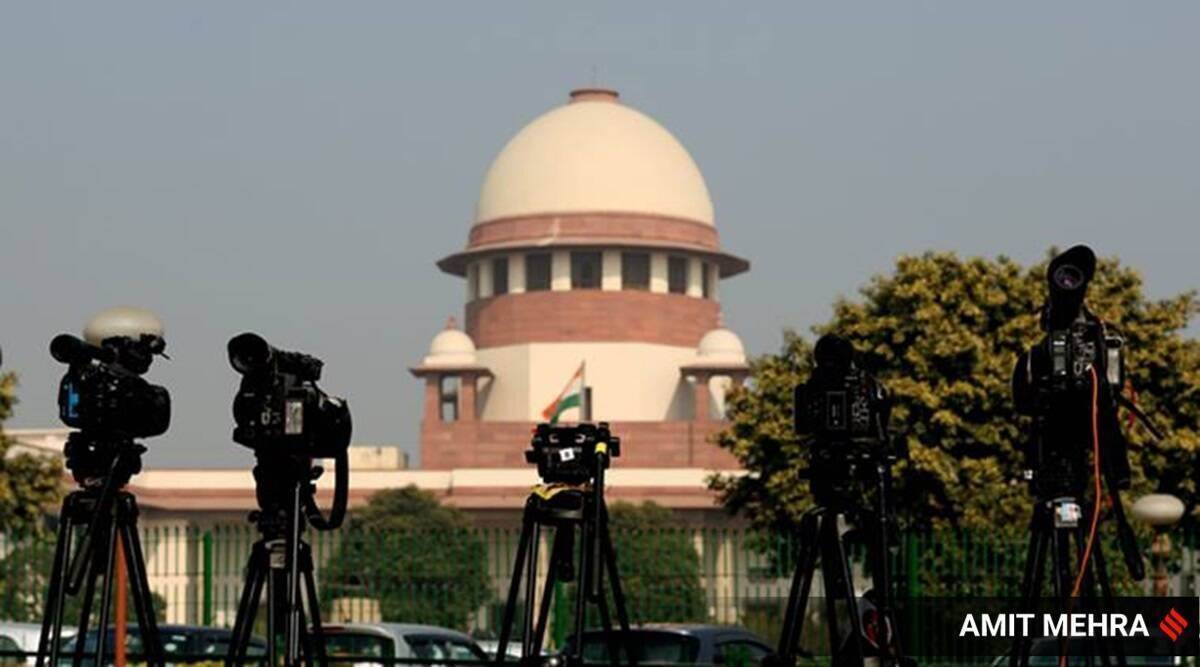 A three-judge bench will now hear petitions seeking a modification of the Supreme Court's order from June 3, 2022, which, among other things, directed that "each protected forest, that is, a national park or wildlife sanctuary, must have an Eco Sensitive Zone (ESZ) of at least one kilometer measured from the delineated boundary of such a protected forest."
The applications were brought before a two-judge bench comprising Justices B R Gavai and Vikram Nath, who ordered that they be presented to the Chief Justice of India so that a three-judge bench may be assigned.
A panel of three judges likewise issued the June 3 order.
The Supreme Court was considering applications filed, among others, by the Center and the Kerala government seeking a revision of the previous order.
On 3 June of last year, a three-judge bench of the Supreme Court issued an order requiring permission from the Principal Chief Conservator of Forests (PCCF) in order to continue non-prohibited activities in the Ecologically Sensitive Zone (ESZ). The order came about because people wanted to mine and do other things in national parks and wildlife sanctuaries. The court ruled that "no new permanent structures should be allowed to be constructed for any reason within the ESZ."
Seeking a modification of the order, the Center stated that the directives, "particularly" those about obtaining permission from the PCCF and prohibiting all new permanent structures in the ESZ, "will have far-reaching ramifications… on the lives of local communities living around national parks and sanctuaries… on eco-development words carried out by the forest department for the protection of wildlife and the benefit of local communities; and… on activities which include projects of nascent industries."
The June 3 order led to protests in other states, which forced them to ask the Supreme Court for help.