India
Economic Survey: Demand for MGNREGS is going down because the rural economy is getting stronger.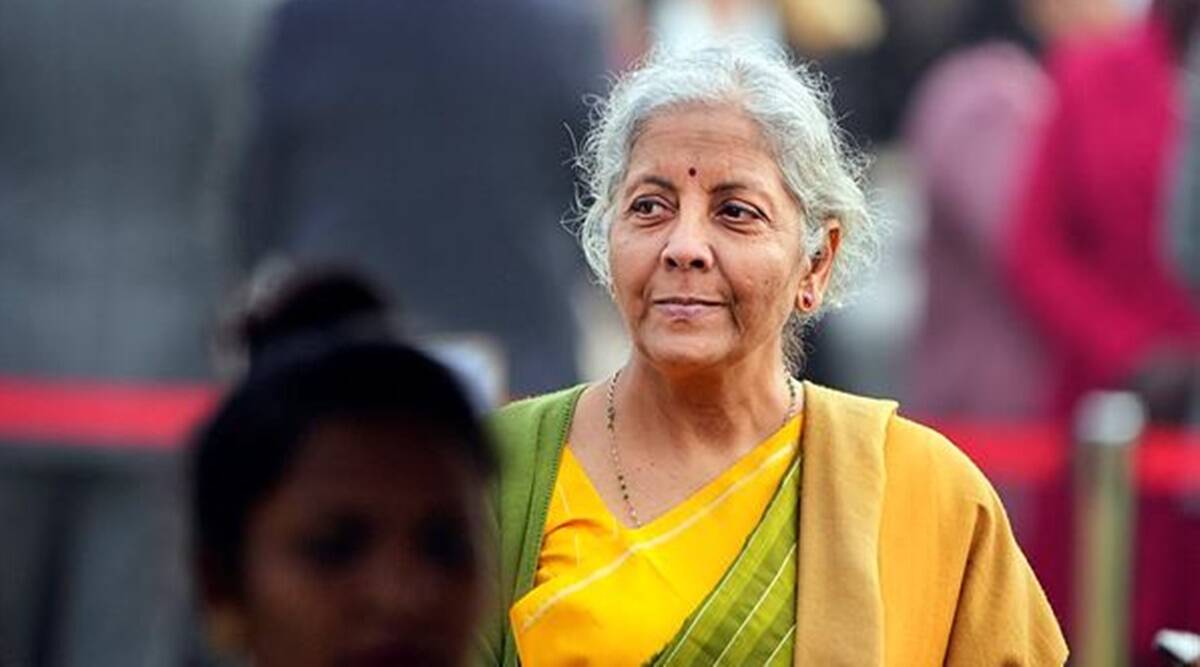 The Economic Survey 2022-23 said that the drop in monthly demand for Mahatma Gandhi National Rural Employment Guarantee Scheme (MGNREGS) work is because the rural economy is getting back to normal because of strong agricultural growth and a quick recovery from Covid-19.
The Finance Minister Nirmala Sitharaman showed the Survey to the Lok Sabha on Tuesday. It said, "From July to November 2022, the number of people asking for work under MGNREGS was seen to be trending around pre-pandemic levels. This could be because the rural economy is back to normal thanks to strong agricultural growth and a quick recovery from the slowdown caused by Covid, which has led to more job opportunities.
"In FY23, as of January 24, 2023, 6.49 crore households asked for jobs through MGNREGS, and 6.48 crore households were given jobs, of which 5.7 crore took them," the report said.
According to the Survey, there were jobs for 5.6 crore households, and the Scheme had created 225.8 crore person-days of work as of January 6, 2023. It also said that the large growth in rural India was the "major shock absorber" during the Covid-19 pandemic, which affected both business and consumer demand.
"When most of the workforce moved back to rural areas to find work, agriculture (3.4% growth in FY20-21) and MGNREGA, the world's largest employment programme, helped the domestic economy," the report said. "The digital infrastructure that has been built up over the years in rural areas made sure that the beneficiaries were paid directly into their bank accounts in a clear and timely way, limiting their exposure to the virus," it said.
The Survey also showed that NREGS is "rapidly" making more assets in the "works on individual's land" category than in any other. "The share of this category rose to about 60% in FY22, which shows that MGNREGA has been creating assets for individual households to help them diversify their sources of income and increase their supplementary incomes," the document said.
The Survey says that "cash transfers" through central programmes like PM-KISAN were "a big relief" for all of the "badly affected masses" in the country during the Covid-19 pandemic. "When the Covid-19 pandemic started and lockdown and social distance rules were put in place, the DBT (direct benefit transfer) ecosystem went through a tough test. It turned out to be a way to help millions of citizens whose lives were affected. It said that DBT was a big part of keeping people alive, especially the poor. It helped millions of people by giving them immediate relief.
"Cash transfers under central schemes like PM-KISAN, MGNREGS, National Social Assistance Programme (NSAP), Pradhan Mantri Matru Vandana Yojana (PMMVY), National Rural Livelihoods Mission (NRLM), National Health Mission (NHM), scholarship schemes of various ministries through the National Scholarship Portal (NSP), and food subsidy under Pradhan Mantri Garib Kalyan Ann Yojana and Atma Nirbhar Bharat Package were a big relief