India
Officers who commit adultery can be punished by the military: SC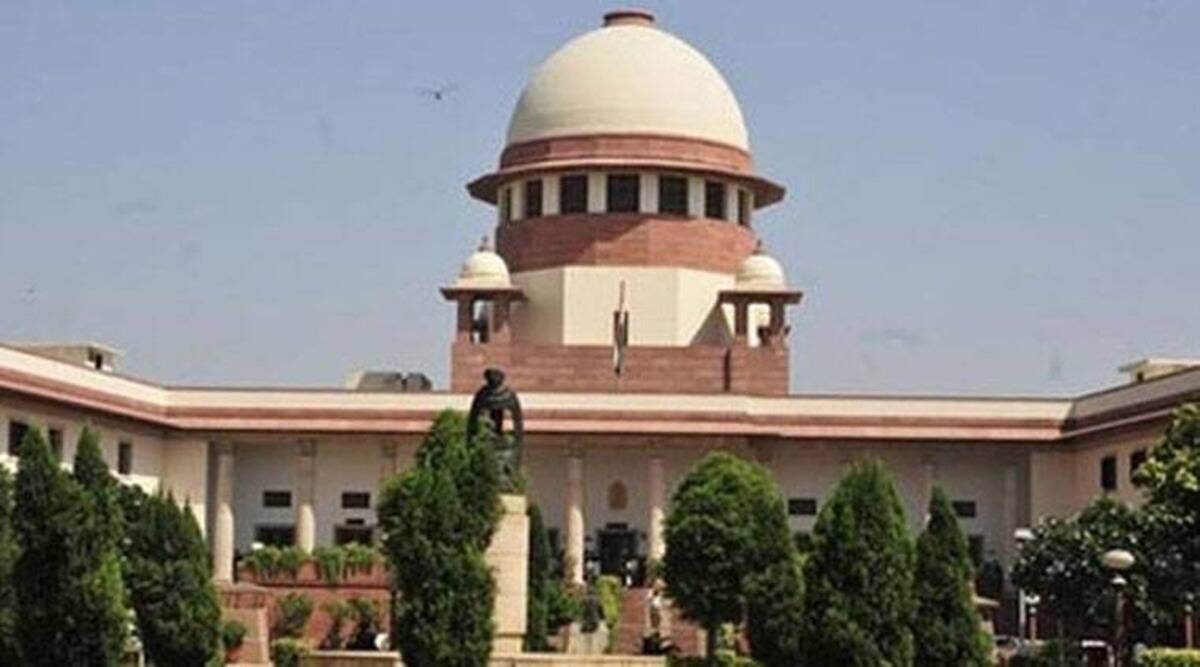 Tuesday, the Supreme Court ruled that armed forces can take action against their officers who commit adultery. This was a clarification of its 2018 landmark decision that made adultery no longer a crime.
A five-judge Constitution bench led by Justice K.M. Joseph said that the armed forces acts were not part of its 2018 decision.
In 2018, the top court ruled that Section 497 of the Indian Penal Code, which dealt with the crime of adultery, was unconstitutional after an NRI named Joseph Shine asked them to do so.
The bench, which also included justices Ajay Rastogi, Aniruddha Bose, Hrishikesh Roy, and C T Ravikumar, made the order on Tuesday. This came after Additional Solicitor General Madhavi Divan, who was representing the Centre, asked for more information about the 2018 ruling.
The Ministry of Defense (MoD) asked the highest court to exempt the armed forces from the September 27, 2018 ruling that made adultery illegal. They said that the ruling could make it harder to punish officers who commit adultery and cause "instability" in the services.
"In light of the 2018 ruling, there will always be a worry in the minds of army personnel who are far away from their families and working in difficult conditions that their families are doing bad things," the application said.