India
Both hips and knee joints were replaced in a single surgery, which the minister says is a great achievement.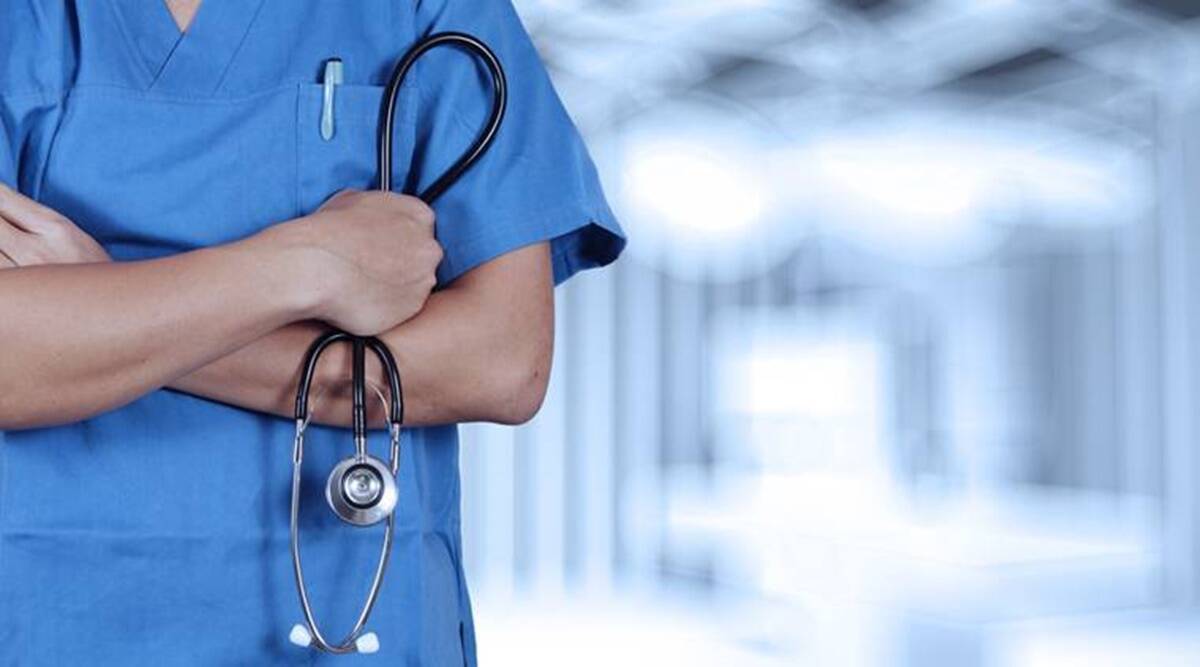 A 37-year-old woman with rheumatoid arthritis was able to have both her hip and knee joints replaced in one surgery at the All India Institute of Medical Sciences (AIIMS) in Bhubaneswar.
After the single surgery, the patient was able to walk again in three days and was able to go home seven days later. Most of the time, each joint is replaced in a separate surgery, and the patient stays in bed for almost two months.
Union Health Minister Mansukh Mandaviya praised the doctors for giving the patient, who couldn't walk because her joints hurt, free care. He said that the surgery was "the first of its kind in Odisha and, as far as he knew, only the second of its kind anywhere in the world."
"It's sad, but many people with rheumatoid arthritis or other types of inflammatory arthritis don't go to the doctor until their joints are already hurt. There are many people who need to have all four joints replaced, and the team has worked on a few of these cases. We can't usually replace all four joints in one surgery, said Dr. Sujit Kumar Tripathy, an additional professor in the hospital's department of orthopaedics.
He said that he has operated on about 60 people who needed four joints replaced. This has helped him plan the surgery so that each joint is replaced in less time. "I also have to thank the team that worked on her anaesthesia. They were able to keep her stable during the whole surgery, so we could replace all four joints."
Dr. Tripathy said that most of the time, only one or two joints are replaced at once. "Patients in this condition can't stand up or walk, even after having one or two joints replaced. Before they can be used, all four need to be fixed. This means they have to stay in bed in the hospital for almost two months. "The longer stay could make the patients more likely to get infections, including infections of the new joints," Dr. Tripathy said.
In contrast, the current patient was only in ICU for two days, and on the third day after surgery, he or she was able to walk. She was sent home after seven days, when she was able to walk with a walker.
Replacing all the joints in one surgery can help cut down on the time spent in the hospital and, in turn, on these problems. "Young people who have pain and stiffness in their joints, especially in the morning, should see a doctor because rheumatoid arthritis and other types of inflammatory arthritis can happen in their 20s and 30s. Medicines can be given to these people to slow down the damage to their joints. Dr. Tripathy said, "Some of the new medicines are very good and can delay the damage by 20 to 30 years."