India
Examine the viability of a 29-week pregnancy termination: From SC to AIIMS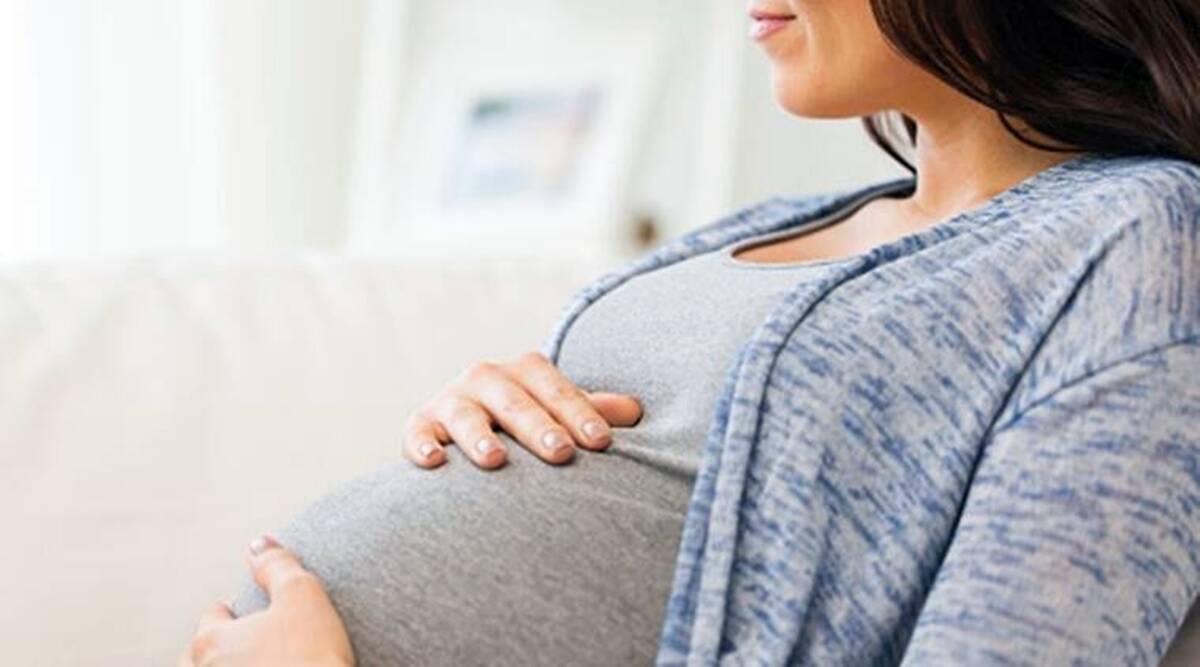 Thursday, the Supreme Court ordered the All India Institute of Medical Sciences (AIIMS) to determine whether a 20-year-old woman's 29-week pregnancy can be safely terminated. The woman had petitioned the court for permission to terminate the pregnancy.
A bench led by Chief Justice of India D Y Chandrachud issued notice on her appeal and stated, "While the issues of law presented by the petitioner would be resolved in due course, we deem it necessary at this point to direct that the petitioner be evaluated by a team of doctors at AIIMS."
The court ordered the director of AIIMS to assemble a medical team to examine the petitioner "ideally on January 20."
It stated that the medical team must determine if a woman's pregnancy can be terminated without endangering her life or health.
The bench, which also included Justices P S Narasimha and J B Pardiwala, requested the assistance of Additional Solicitor General Aishwarya Bhati on behalf of the Union of India.
The petitioner's attorney stated that she is a student with upcoming exams.
In September of last year, a bench overseen by CJI Chandrachud ruled that the Medical Termination of Pregnancy Act, 1971, rights to abort a foetus provided to married women will also be available to unmarried women.
The court ruled that the effects of unintended pregnancy on a woman cannot be minimised and that the fetus's health depended on the mother's mental health. The court ruled that the MTP Act's interpretation must reflect societal reality.