India
MHA allows installation of an anti-drone system for the R-Day Parade.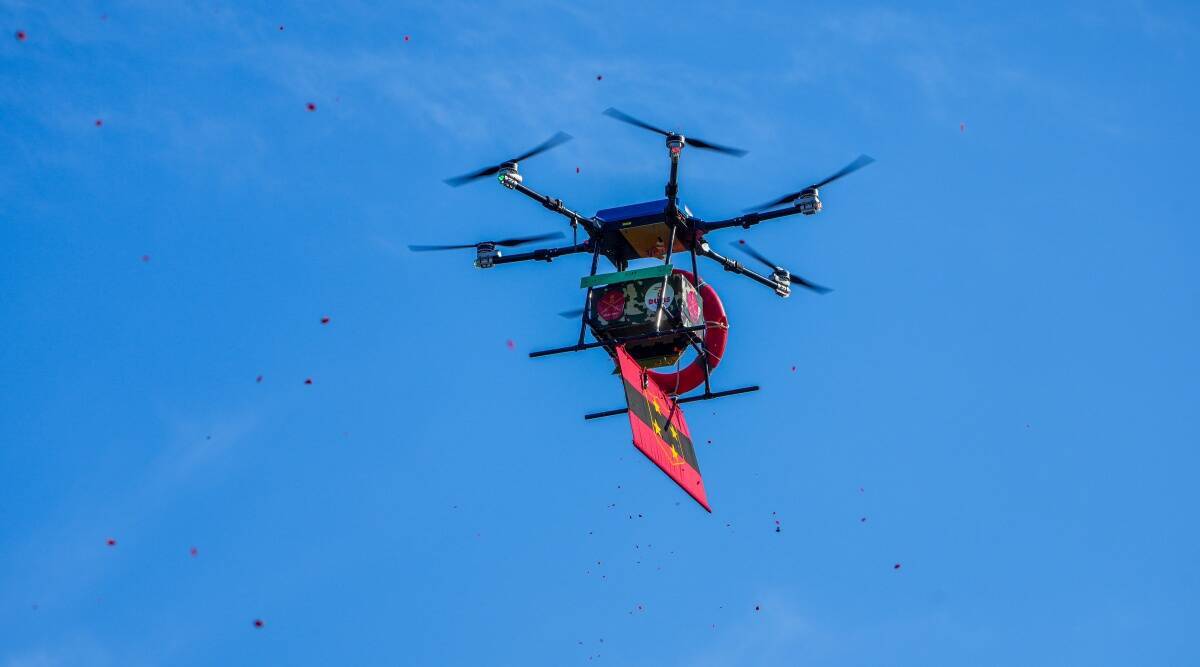 The Ministry of Home Affairs has approved the Delhi Police's request to deploy the latest anti-drone system (ADS) of DRDO, which includes radar and soft kill and hard kill, as part of the security arrangements for the Republic Day parade on January 26 and the Beating Retreat Ceremony on January 29, according to The Indian Express.
Madhup Kumar Tiwari, Special CP (Protective Security Division), reportedly sent a request from the Delhi Police to deploy ADS for the Republic Day event. A request was received by the internal-security division of MHA, and a meeting was conducted by the Secretary (security) earlier this month to review overall security arrangements, including the deployment of the ADS/equipment in all the events held at different sites, according to a source.
Before Republic Day, security officials reportedly notified the Delhi Police of the risk of a drone strike on the nation's capital.
According to sources, the deployment includes ADS, the National Security Guard (NSG), the Indian Air Force (IAF), and other organisations. "During the discussion, senior officers of the Delhi Police were tasked with coordinating with various security agencies for the deployment of ADS as well as conducting simulated exercises at all function venues. The IAF, NSG, Army, SPG, IB, and DRDO were tasked with conducting a combined recce and consultation with other air defence measures in place before finalising the deployment of the ADS, according to a source.
"The Ministry of Home Affairs (MHA) has also directed that a suitable officer of the Indian Air Force (IAF) be assigned to the ADS and remain in contact with the Delhi Integrated Air Defence Centre (DIADC), which coordinates the use of airspace with other agencies, to monitor the airspace and declare a flying object hostile. A Delhi Police officer of ACP rank, who will be responsible for deciding whether or not to engage a target labelled hostile by an IAF representative, should also be stationed at the site, according to the source.
The Delhi Police have forbidden para-gliders, para-motors, hang gliders, unmanned aerial vehicles (UAVs), unmanned aircraft systems (UASs), micro-light aircraft, remotely piloted aircraft, hot air balloons, small size powered aircraft, quadcopters, and even para-jumping-from planes.