India
NGOs need to declare assets created using foreign funds: FCRA new guidelines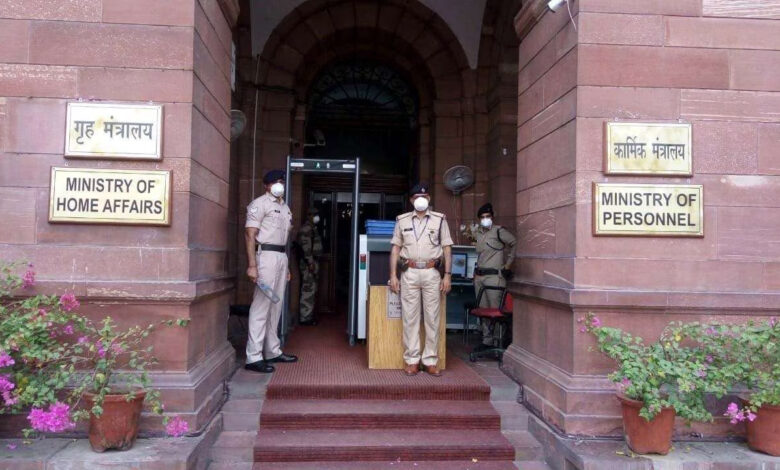 The Ministry of Home Affairs on Monday issued a gazetted notification, amending the Foreign Contribution Regulation Act (FCRA) rules after mandating NGOs with FCRA licence to submit details of movable and immovable assets created out of foreign contributions.
In a notification, Director K Sanjayan said, "In exercise of the powers conferred by Section 48 of the FCRA, the Centre makes rules; short title and commencement – these rules may be called Foreign Contribution (Regulation) Amendment Rules, 2023 and they will come into force on the date of publication in Official Gazette – to amend the Foreign Contribution (Regulation) Rules, 2011."
Last year, the MHA amended foreign funding rules giving certain relaxations such as allowing relatives to send more money under the FCRA and giving more time to the organisations to inform government about opening of bank accounts for utilisation of funds received under 'registration' or 'prior permission' category.
Under the new rules, political parties, legislature members, election candidates, judges, government servants, journalists and media houses among others – all barred from receiving foreign contribution – will no longer be prosecuted if they receive foreign contribution from relatives abroad and fail to intimate the government within 90 days.
Related Posts