India
Two Kashmiri firefighters are awarded valour medals on Republic Day.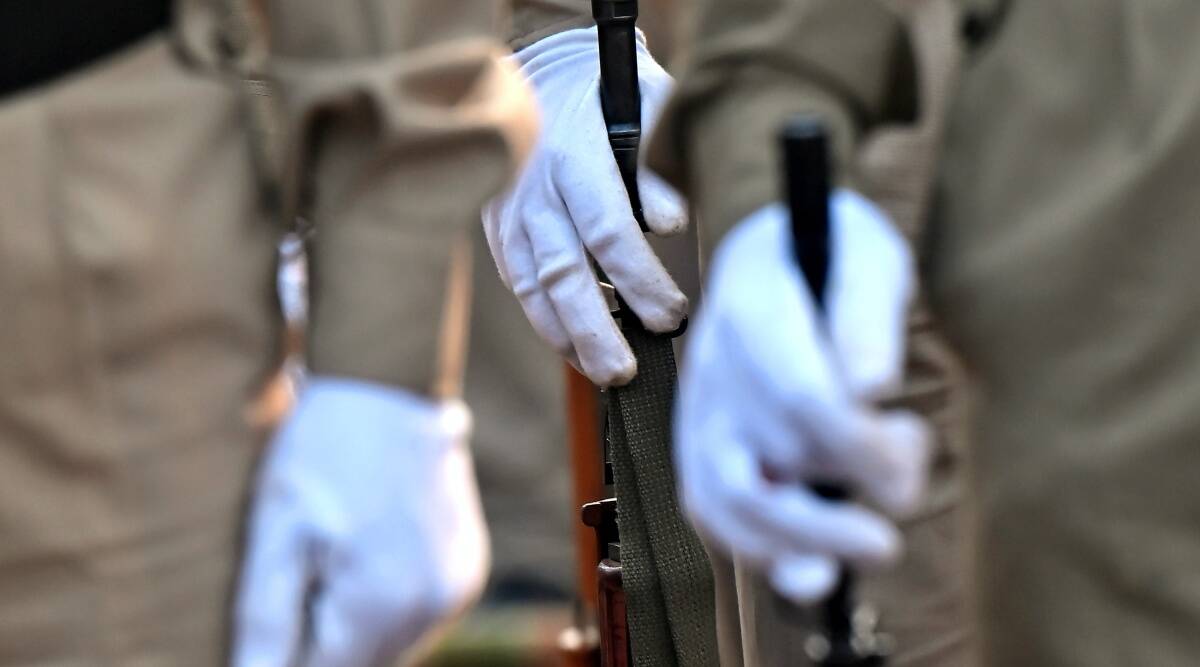 On this Republic Day, two Kashmiri firefighters have been selected to receive gallantry medals for their extraordinary bravery in the face of peril. Firdous Ahmad Khan, a firefighter of selection grade, and Bashir Ahmad Ahanger, a firefighter of the Jammu and Kashmir fire services, are among the 47 recipients of the Fire Service Medals on Republic Day.
In addition to the two heroism awards, seven personnel will get the President's Fire Service Medal for Exceptional Service and 38 personnel will receive the Fire Service Medal for Meritorious Service for their particular distinguished and meritorious service records.
Kerala, Uttarakhand, and the Central Industrial Security Force (CISF) have each been awarded two outstanding Service Medals, while the Ministry of Petroleum has been awarded one.
"In addition, 55 individuals are awarded Home Guard & Civil Defence Medals on the Republic Day of 2023." The Home Guards and Civil Defence Medal for Courage is awarded to 01 service members for their acts of valour and gallantry, according to a Ministry of Home Affairs announcement.
Prakash Singh Negi, a home guard volunteer from Chandigarh, was awarded the Home Guard & Civil Defence Medal for Bravery.
Nine personnel and 45 personnel will receive the President's Home Guards and Civil Defence Medal for Distinguished Service and the Home Guards and Civil Defence Medal for Meritorious Service, respectively.