India
"Deeply concerned," the Editors Guild asks the Center to get rid of a rule change to the IT Act.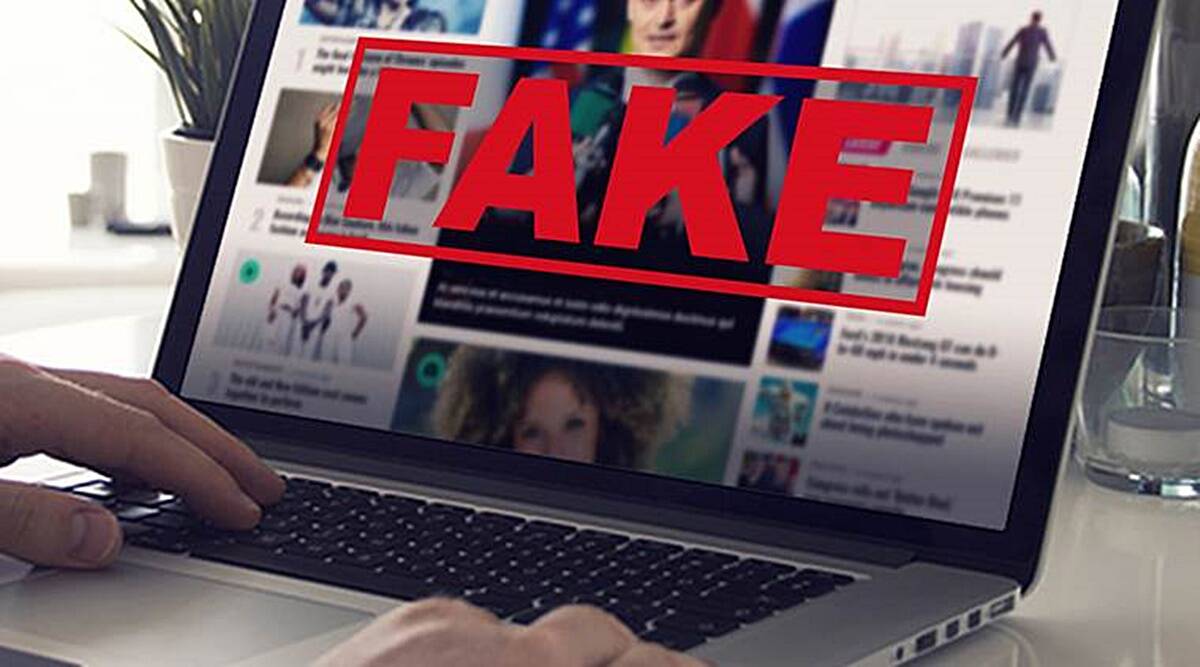 The Editors Guild of India sent a letter to the Union Ministry for Electronics and Information Technology "expressing deep concerns about draught amendments to Information Technology Act 2021 rules." These rules give the Press Information Bureau broad censorship powers to tell online intermediaries to take down content that is deemed "fake." It has asked the ministry to get rid of that change.
In a letter sent to Union minister Ashwini Vaishnaw on January 24, the Guild says that the draught amendments were uploaded for consultation on January 17, 2023, and that the Guild wants to hear back by January 25, 2023.
The letter says that, according to PIB's own website, the bureau is the point of contact for the Indian government to share information with the print and electronic media about government policies, programmes, initiatives, and successes. "It is clear, then, that PIB's only job is to tell news organisations about government business. "This proposed amendment would give this agency a lot of power to regulate, which is clearly illegal and against the Constitution," the Guild said.
The amendment goes even further by adding any "other agency authorised by the Central Government to check facts." This makes the list of possible government agencies with such harsh powers even longer, says the letter.
Also, the way the amendment is written shows how arbitrary it is because there are no rules or procedures for figuring out what is actually "fake" or "false," which are not terms that are standardised.
It says that the Guild is "deeply worried" about this proposed change that would give PIB so much power. At the start, it says that the government can't be the only one to decide what is fake news because that would lead to censorship of the press. It also says that there are multiple laws to deal with content that is found to be false.
"This new procedure basically makes it easier to silence the free press. It will give the PIB or any "other agency authorised by the Central Government for fact-checking" broad powers to force online intermediaries to take down content that the government may find troubling, the Guild wrote to Vaishnaw.