India
India invites Pakistan's foreign minister days after Shehbaz Sharif's signal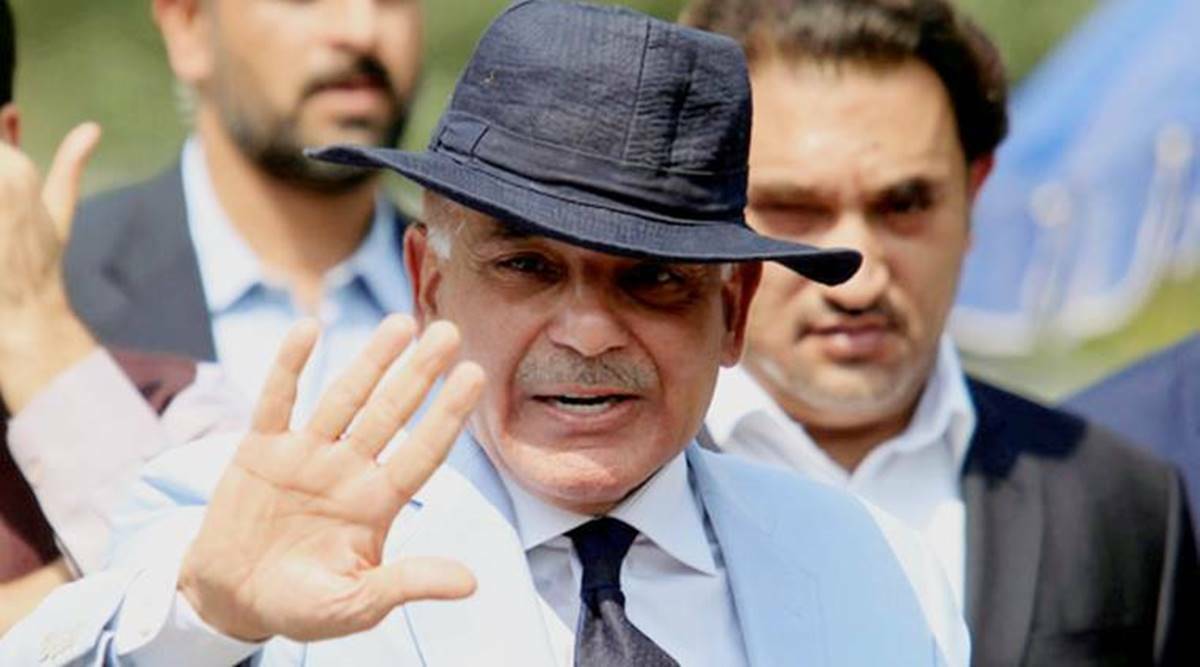 The Deccan Era has learned that New Delhi has extended an invitation to Islamabad to attend the Shanghai Cooperation Organisation (SCO) foreign ministers meeting in Goa, days after Pakistani Prime Minister Shehbaz Sharif declared that his country has learned its lesson from three wars and wants to live in peace with India.
It has been learned that External Affairs Minister S Jaishankar has invited his Pakistani counterpart Bilawal Bhutto Zardari to attend the meeting in Goa during the first week of May. The invitation was made through the Indian High Commission in Islamabad.
The dates now under consideration are May 4 and 5. If Pakistan accepts the invitation, the trip will be the first of its kind in nearly twelve years. Hina Rabbani Khar was the last Pakistani foreign minister to visit India in July 2011.
The SCO includes China, Russia, Kazakhstan, Kyrgyzstan, Tajikistan, and Uzbekistan in addition to India and Pakistan. Similar invites have been extended to the foreign ministers of China, Russia, and Central Asian nations. Given the all-time low in bilateral relations, India's invitation to the Pakistani foreign minister is note worthy.
A senior source told The Deccan Era, "In accordance with its 'Neighborhood First Policy,' India seeks normal relations with Pakistan." The persistent view of India is that any concerns between India and Pakistan should be handled bilaterally and peacefully in an environment devoid of terror and violence. Pakistan is responsible for creating such a suitable climate. It has been made clear that India will not compromise on national security matters and will take forceful and decisive action against all attempts to undermine India's security and territorial integrity."
In addition, the Chinese and Russian foreign ministers have been invited to a G-20 conference on March 1 and 2, paving the way for China's new foreign minister, Qin Gang, to make two trips to India in the coming months.
In the past eight years, ties between India and Pakistan have deteriorated significantly. India issued an invitation to Pakistani Foreign Minister Sartaj Aziz in August 2015. However, the trip was cancelled after the late External Affairs Minister Sushma Swaraj advised Aziz not to meet with the Hurriyat in India.
EXPLAINED
Outreach sign before to the G20
Swaraj was the latest Minister of Foreign Affairs to visit Pakistan in December 2015 for the Heart of Asia summit in Islamabad. Following the terrorist incidents in Pathankot (January 2016), Uri (September 2016), and Pulwama, bilateral ties deteriorated (February 2019). With the repeal of Article 370 in Jammu and Kashmir, diplomatic connections were downgraded, trade was suspended, arrangements were reviewed, and all cross-border bus and train services were halted.
Former Pakistani prime minister Imran Khan's strong stance and India's refusal to compromise on terrorism emanating from Pakistan contributed to the deterioration of relations.
With the formation of a new government in Islamabad comprised of the Sharifs and the Bhuttos, the possibility of change has now become a reality. In addition, for the past few years, the truce along the Line of Control has been maintained, religious pilgrimages have continued, and the Indus Waters Treaty has been kept.
This situation has also been marked by turmoil. In December of the previous year, Jaishankar and Bhutto criticised Pakistan for being the "epicentre of terrorism" and Prime Minister Narendra Modi for the Gujarat riots of 2002, respectively. The Ministry of Foreign Affairs referred to Bhutto's remarks as "uncivilised" and "a new low for Pakistan."
In words interpreted by Delhi as an overture, Sharif called for "serious and real talks" with Modi on "hot issues like Kashmir" earlier this month. Concurrently, Pakistan's patron and close ally, China, lifted the hold on India's petition to name Lashkar-e-Taiba deputy leader Abdul Rehman Makki as a "global terrorist."
According to insiders who spoke with The Deccan Era, these two events were received favourably in Delhi as a sign of reengagement. Officially, the Indian establishment has maintained that there are no bilateral engagements, despite the fact that the two countries have engaged on international platforms, such as cricket matches in multilateral tournaments.
In an interview with Al-Arabiya channel last week, Sharif stated, "Three wars with India have only exacerbated the suffering, poverty, and unemployment of the population. We have learned our lesson and wish to live in peace with India if we can resolve our legitimate issues."
Although Sharif also brought up Kashmir and the status of minorities in India in the interview, Delhi was able to decipher the political subtext. And as India prepares to host the SCO summit, the most recent invitation is viewed as a potential opportunity.