India
Will make 'living will' guidelines more practical, no review: Supreme Court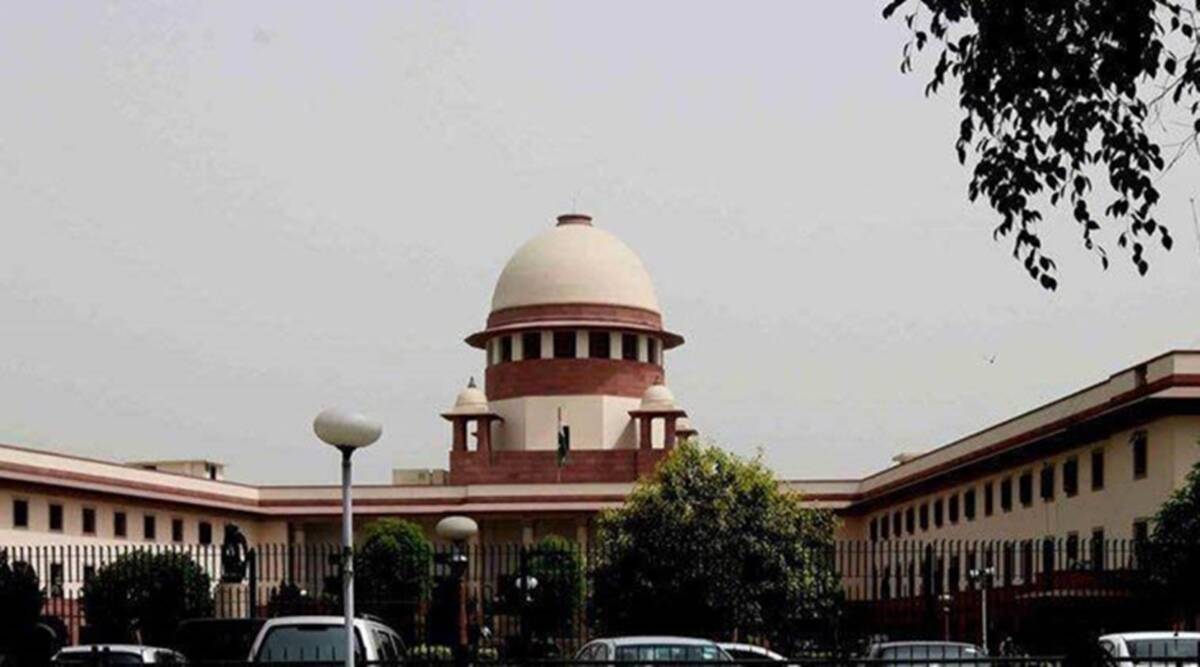 The Supreme Court announced on Wednesday that it will not review its 2018 ruling on passive euthanasia and will instead make the "living will" guidelines, an advance medical directive for end-of-life care, more practical.
Despite the Supreme Court's 2018 order on passive euthanasia, which acknowledged the ability to die with dignity as a fundamental right and a component of Article 21 (right to life), those wishing to file a "living will" have encountered difficulties due to burdensome requirements.
During Wednesday's hearing, a five-judge Constitution bench led by Justice K M Joseph stated that clarification by the court should not cause further confusion.
"We will merely make it slightly more usable; we cannot review it. We kept the case open to the public. There is no reason to reserve anything. We cannot revisit everything," said the bench, which also included Justices Ajay Rastogi, Aniruddha Bose, Hrishikesh Roy, and C T Ravikumar.
Additional Solicitor General K M Nataraj argued that the scope of the current process is quite limited. Everything has already been established. Regardless of the practical obstacles, this void must be filled," he stated.
Senior counsel Arvind P Datar, representing The Indian Society for Critical Care, informed the court that he had filed a graphic detailing the problematic regions.
According to him, the proposed ideas have been reviewed with physicians, and there is a comprehensive report from the Indian Council of Medical Research. The hearing will resume on Thursday as it remains unresolved.
More than four years after its landmark ruling on passive euthanasia, the highest court ruled on Tuesday that it is up to the legislature to draught a statute for terminally ill patients who wish to discontinue treatment, but agreed to amend its 2018 instructions on "living will."
Noting that the legislature is significantly more equipped with "skills and sources of information" to create a relevant law, the supreme court stated that it will limit itself to revising the "living will" guidelines it had previously established.
The bench had stated that the rules might only be slightly modified, or else it would constitute a review of its own 2018 decision.
The five-judge Constitution bench was contemplating a petition to modify the 2018 guidelines it established for the Living Will/Advance Medical Directive.
In its 9 March 2018 ruling, the Supreme Court acknowledged that a terminally ill patient or a person in a persistent vegetative state might execute an advance medical directive or "living will" to refuse medical treatment, holding that the right to live with dignity included "smoothing" the dying process.
It had remarked that failing to legally recognise advance medical directives could amount to "non-facilitation" of the right to a dignified death and that dignity in the dying process was also a component of the right to life under Article 21 of the Constitution.
The top court established principles on the procedure for executing advance directives and spelled out criteria and safeguards for implementing passive euthanasia in both situations where advance directives exist and those where they do not.
"The directive and guidelines shall stay in effect until the legislature enacts laws in this area," it stated.
Common Cause had filed a PIL requesting recognition of the "living will" made by terminally ill individuals requesting passive euthanasia.