India
Monday, the Supreme Court will hear a petition alleging a delay in vetting judicial nominees proposed by the Collegium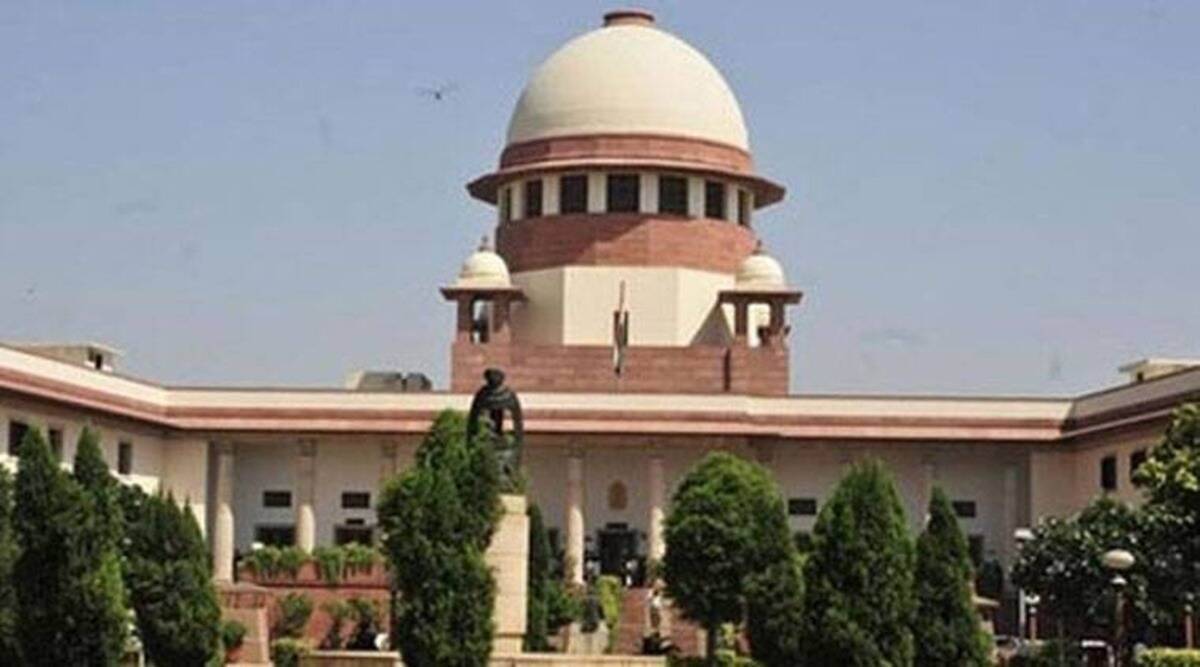 On Monday, the Supreme Court will hear two petitions regarding the purported delay by the Centre in approving names suggested by the Collegium for appointment of judges to the supreme court and the high courts.
Upon hearing the case on 3 February, a bench led by Justice S K Kaul expressed concern with the delay in approving proposals for the transfer of high court justices, describing it as a "very significant issue."
Attorney General R Venkataramani told the highest court on February 3 that the Collegium's December recommendation for the appointment of five justices to the apex court will soon be approved.
On February 6, five judges were sworn in as apex court judges: Justices Pankaj Mithal, Sanjay Karol, P V Sanjay Kumar, Ahsanuddin Amanullah, and Manoj Misra.
On February 13, D. Y. Chandrachud, the Chief Justice of India, will administer the oath of office to two new high court justices, Justices Rajesh Bindal and Aravind Kumar.
After nine months, the apex court will have its full complement of 34 judges, including the CJI, once these two judges have taken the oath.
Meanwhile, four judges, including two who will retire later this month, were appointed as high court chief justices on Sunday.
The appointment of judges through the Collegium system has been a major cause of contention between the Supreme Court and the Centre, generating criticism from a variety of sources.
During the hearing on February 3 in the highest court, advocate Prashant Bhushan, representing one of the petitioners, raised the subject of names repeated by the Collegium that had not been approved by the government.
During an earlier hearing on January 6, the attorney general informed the supreme court that every effort was being made to "conform" to the timelines it had established for processing the names proposed by the Collegium for appointment to constitutional courts.
One of the petitions filed with the supreme court alleges "willful disregard" of the timeline outlined in its April 20, 2021 order to expedite the appointment of judges.
In the order, the court stated that the Centre must nominate judges within three to four weeks if the Collegium reiterates its unanimous recommendations.