India
Supreme Court will hear petitions seeking a reconsideration of a verdict upholding the legality of money laundering laws.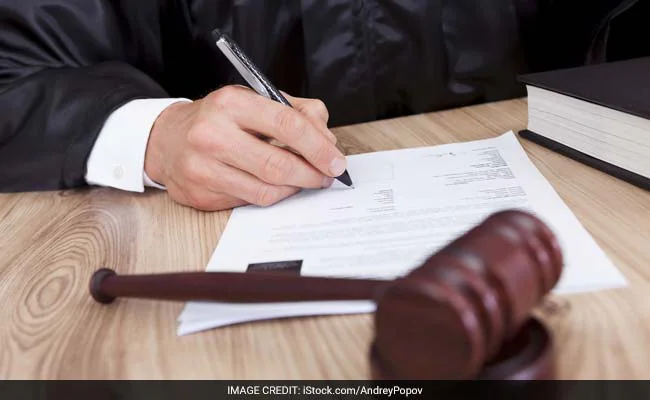 The Supreme Court has formed a three-judge panel to consider applications for review of its July 27, 2022, decision affirming the constitutionality of the Prevention of Money Laundering Act, 2002.
Justice S K Kaul made the announcement while sitting over a two-judge bench hearing a case stemming from an Enforcement Directorate investigation into the Delhi excise policy issue, in which the agency summoned Bharat Rashtra Samithi (BRS) leader K Kavitha.
In addition to Justice Kaul, the three-judge bench will include Justices Sanjeev Khanna and Bela M Trivedi. According to Justice Kaul, the bench will hear the case beginning October 18.
In November 2017, a bench of Justice Kaul and Justice (retired) R F Nariman ruled that section 45(1) of the PMLA is unconstitutional since it imposes two additional requirements for the grant of bail to an accused, citing Articles 14 and 21 of the Constitution.
A three-judge bench overturned this in the case of Vijay Madanlal Choudhary vs Union of India on July 27.
The ruling upheld the twin bail terms outlined in Section 45 of the Act. According to the provision, when the public prosecutor opposes an accused's bail plea, the court can grant relief only if it is satisfied that there are reasonable grounds to believe that the accused is not guilty of such an offence and that if released on bail, he is not likely to commit any offence.
The three judges upheld the PMLA law as amended from time to time, including those dealing with the powers of the Enforcement Directorate (ED) regarding arrest, in a batch of 242 petitions that raised questions on various provisions of the PMLA, including Section 3 which defines what constitutes money laundering.
The judge emphasised that "the principle of innocence of the accused/offender is regarded as a human right" however, "that presumption can be interdicted by a law made by the Parliament/Legislature" ..
Related Posts