India
Top court to ED: Do not summon Kavitha until we hear her petition.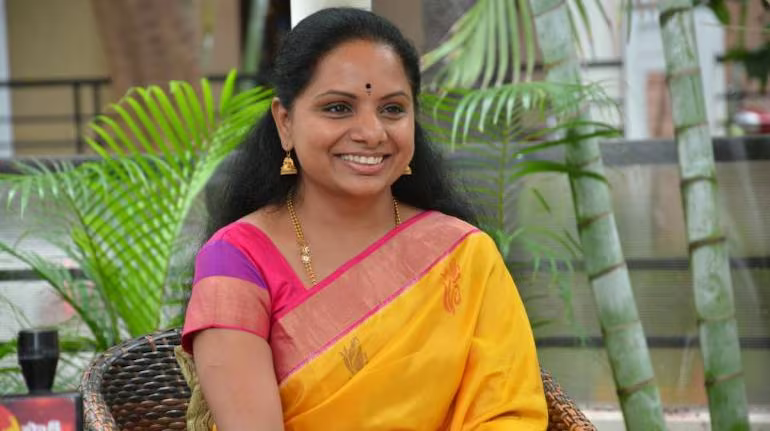 The Supreme Court, stating that it will have to hear Bharat Rashtra Samiti (BRS) leader K Kavitha's plea challenging the summons issued by the Enforcement Directorate to her in connection with the Delhi excise policy case again, asked the agency not to summon her until the matter is heard again.
"We'll have to hear the case." Meanwhile, do not summon her for interrogation," Justice S K Kaul, presiding over a two-judge bench, said Additional Solicitor General S V Raju, who testified on behalf of the investigative agency.
On the penultimate date of hearing, September 15, the ED promised the court that the summons would be delayed by 10 days.
On Tuesday, Kavitha's attorney attempted to argue that there were limitations on summoning women in PMLA cases and that they could be questioned at their homes.
"You cannot say that a woman cannot be called for questioning at all, as a witness or in any other capacity," the court said. There must be some precautions…"
"There are cases of abuse of law, and there are cases of a different kind," the bench added. As a result, there is no single common thread."
The case will be heard again in court on November 20.
Related Posts