India
Coal block scam: The High Court suspends the sentence of ex-MP Darda and his son.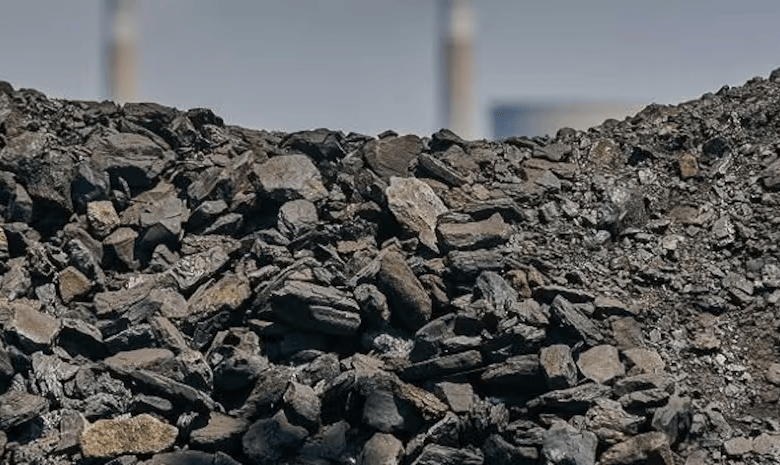 The Delhi High Court on Tuesday delayed the trial court's verdict against former Rajya Sabha MP Vijay Darda, his son Devender Darda, and businessman Manoj Kumar Jayaswal in a case involving alleged irregularities in the distribution of a coal block in Chhattisgarh.
In three consecutive rulings, Justice Swarana Kanta Sharma's single-judge bench "allowed" the trio's motions for sentence suspension subject to specified conditions. "It is directed that the sentence imposed on the appellant shall remain suspended during the pendency of the present appeal, subject to his furnishing a personal bond in the sum of Rs 1,00,000 with two sureties of the like amount," the ruling stated.
Concerning VIjay Darda's appeal against his trial court conviction, the HC scheduled it for a hearing on February 14. The trio was granted interim bail by the HC on July 28.
On July 13, a trial court convicted M/s JLD Yavatmal Energy Pvt Ltd, its three directors (Jayaswal and the Dardas), and three public servants of criminal conspiracy, cheating (under IPC), and criminal misconduct by public servant (who obtained any valuable thing or pecuniary advantage for any person while holding office without any public interest) under the Prevention of Corruption (PC) Act. Dardas and Jayaswal were also found guilty of "substantive offence" under Section 420 (cheating) of the IPC by the trial court.
On July 26, the Dardas and Jayaswal were sentenced to three years in prison and a Rs 5 lakh punishment for violating the Indian Penal Code and the Prevention of Corruption Act.
The trial court sentenced the three to four years of "rigors imprisonment" with a punishment of Rs 10 lakh each for the "substantive offence" of cheating. Separate appeals were filed by the trio challenging the conviction and sentence.
Related Posts