India
Trend undermining constitutional democracy': Editors Guild review of I-T practises at BBC workplaces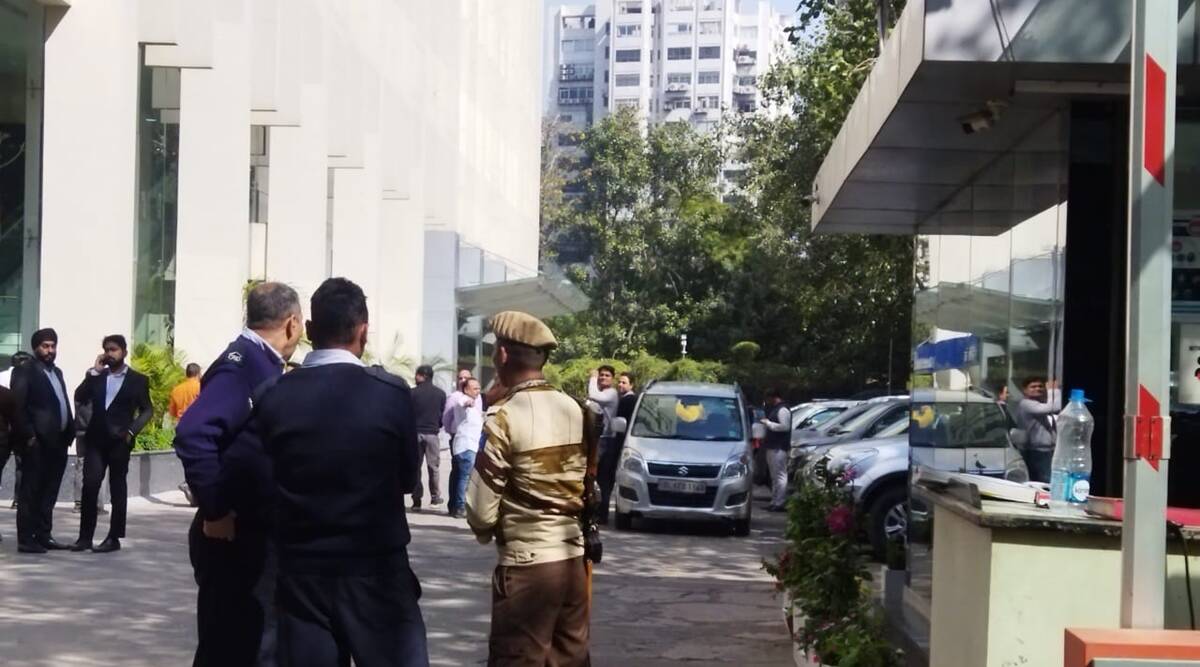 In a statement, the Guild asked that all of these kinds of investigations be done with care and sensitivity so as not to hurt the rights of journalists and news organisations.
As part of an investigation into tax evasion, Income Tax officials went to the BBC's offices in Delhi and Mumbai and asked some questions. This led to the statement.
Some international taxation and transfer pricing issues are being looked into by taking this action. The BBC said that it worked with the tax authorities "fully."
"The I-T department's survey is part of a trend of using government agencies to intimidate and harass news organisations that are critical of government policies or the ruling establishment," the Guild said in a statement Tuesday night.
It said that the I-T survey was done soon after the BBC released two documentaries about the violence in Gujarat in 2002 and the current situation of India's minorities.
The Guild also remembered that I-T surveys were done at the offices of NewsClick, Newslaundry, Dainik Bhaskar, and Bharat Samachar in 2021. "In each case, the raids and surveys happened while news organisations were criticising the government establishment," the Guild said.
It went on to say, "This is a trend that hurts constitutional democracy." The Guild said again that governments should make sure that these kinds of investigations are done according to the rules and don't turn into tools of harassment to scare away independent media.