India
Gross direct tax collection goes up 24% to Rs 15.67 lakh crore, and net collection hits 79% of RE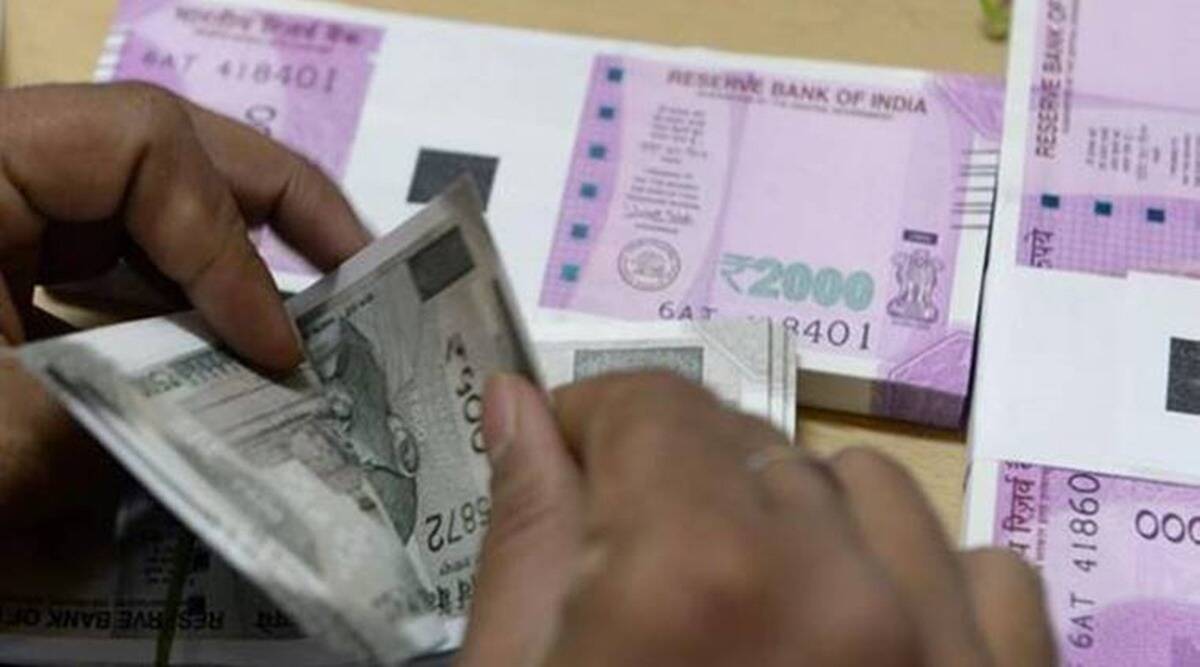 So far this fiscal year, gross direct tax collections are up 24% to Rs 15.67 lakh crore, the Finance Ministry said on Saturday.
After refunds were taken into account, the net direct tax collection was Rs 12.98 lakh crore, which was an increase of 18.40%.
The CBDT said that the net collections are about 79% of the revised estimates (RE) for direct tax collection for the current fiscal.
The revised estimates for the current fiscal year put direct tax revenues at Rs 16.50 lakh crore, which is more than the budget estimates of Rs 14.20 lakh crore.
"According to the numbers we have so far, direct tax collections up to February 10, 2023 are still going up steadily. The Central Board of Direct Taxes (CBDT) said in a statement, "Direct tax collections up to February 10, 2023 show that gross collections are at Rs 15.67 lakh crore, which is 24.09 percent higher than the gross collections for the same time last year."
In the current fiscal (2022-23), income and corporate taxes are expected to bring in more than 17% more money than they did in the previous fiscal (2021-22), when they brought in Rs 14.08 lakh crore.
Gross Corporate Income Tax (CIT) and gross Personal Income Tax (PIT) collections grew by 19.33% and 29.63%, respectively, from April to February 10.
After refunds are taken into account, the net growth of CIT collections is 15.84% and PIT collections are 21.23%. (PIT including STT).
Between April 1, 2022 and February 10, 2023, Rs 2.69 lakh crore worth of refunds were given out. This is 61.58 percent more than the amount of refunds given out during the same time period the year before.