India
Adani Hidenburg case: Will not accept sealed cover; wants full transparency, Supreme Court tells Centre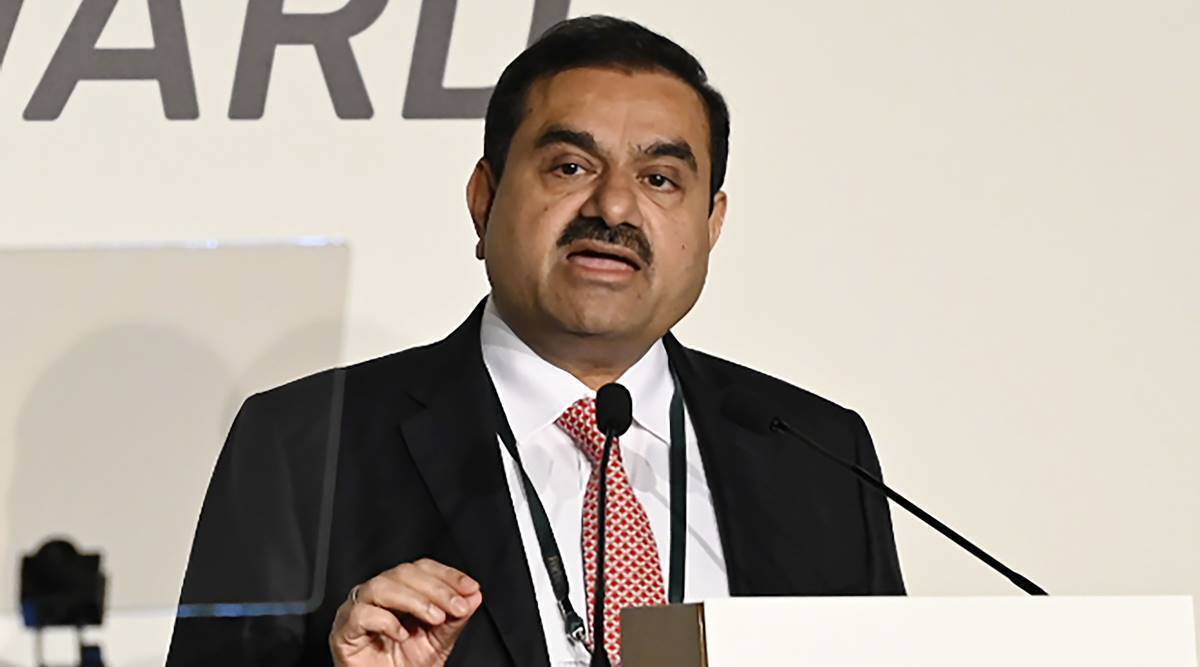 The Supreme Court said on Friday that it did not want to accept in a "sealed cover" the Centre's suggestions about who could be on a committee that the court had proposed to look at the market regulatory framework and suggest ways to strengthen it in the wake of the Adani-Hindenburg case. It also wouldn't take any suggestions for names from the people who had signed the petition.
Solicitor General Tushar Mehta was told by Chief Justice of India DY Chandrachud, who was in charge of a three-judge bench hearing petitions about the Hindenburg Research report and what happened after it, that the court wanted to keep "full transparency." He said that the court would choose a committee of its own to help people feel more confident in the process.
On February 10, the Court suggested putting together a group of experts to come up with a way to protect investors and make sure that things like this don't happen again. This was in response to the claim that Indian investors lost several lakhs of crores because of recent changes in the stock market.
Friday, as the arguments began, the Solicitor General said, "We leave it up to your lords to decide if it needs to be supervised by a former judge or not. Only worry is that because of how the exercise works, it might not be a good idea to put it off for a long time. So, your lordships may choose any honourable judge who has time to help. These are some ideas for members." Then, he tried to turn in a folder with the names that the government had suggested.
But CJI Chandrachud said, "We would rather not accept your suggestions in sealed covers for this reason: when we set up a committee, which we want to do, we want to keep everything open and clear." When we accept your ideas in a sealed envelope, it means that the other side isn't seeing them. Even if we don't use your ideas, they won't be able to tell which ones we did and which ones we didn't. Then, people might think, "Well, this is a government-appointed committee that the Supreme Court has accepted, even though we haven't agreed with your ideas." So, we want to keep everything as open as possible to protect the investors."
"If we have to take suggestions, we should tell the other side about them so that the court process is clear and people have faith in it. "Trust us to come out with our own names if you don't tell the other side," CJI Chandrachud said.
A report by short seller Hindenburg Research accused the Adani Group of "brazen stock manipulation and accounting fraud scheme." In response, a number of petitions were sent to the court.
The Solicitor General did not hand over the folder with the names because the bench did not seem likely to accept them.
The Supreme Court also said that it "can't start with a presumption of regulatory failure." This was said as Advocate Prashant Bhushan, representing a petitioner, read out his prayers and said that the Hindenburg report alleged violation of SEBI guidelines that promoters must not hold more than 75% of their company's shares and that the market regulator had not checked despite complaints. "Your prayer assumes guilt," the CJI said. "The court can't start with an assumption of failure to follow the law."
Mehta said that he had written the suggestions about the possible role of the committee so that there wouldn't be any unintended effects on the securities market. In response, the CJI said that even the government had said that there wouldn't be any big effects on the market. "According to you, too, there was no effect," he said. "But investors have lost lakhs of crores, no matter what the statistical effect was."