India
The Center bans the J&K and Khalistan groups and calls Rinda a "terrorist."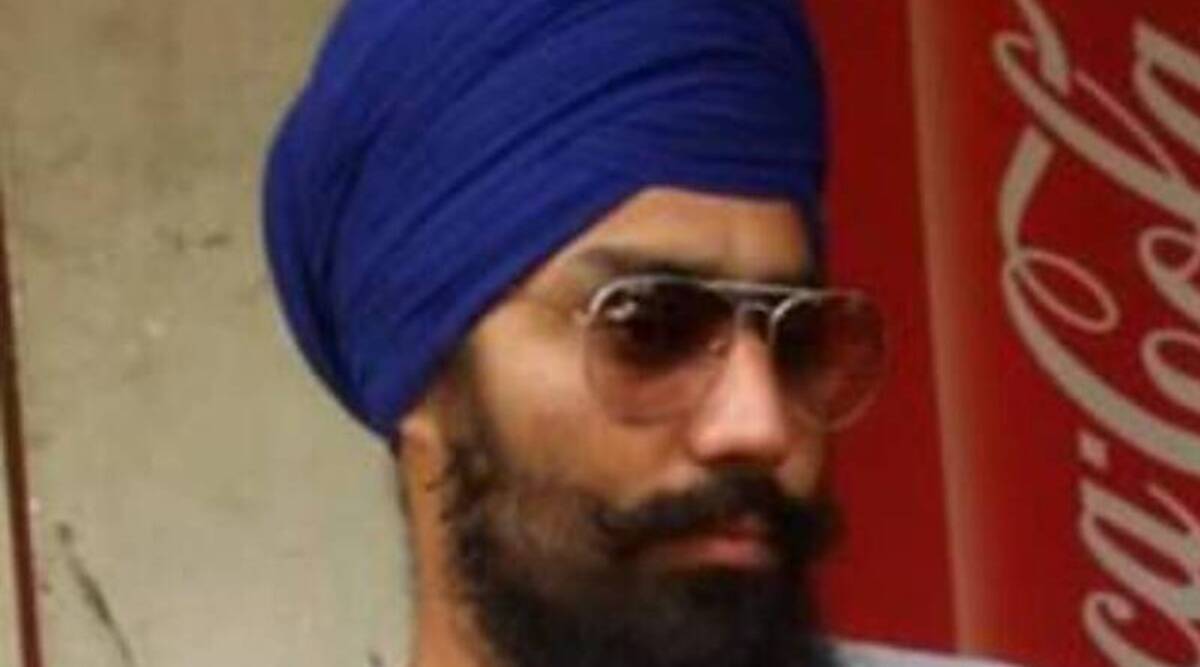 Under the Unlawful Activities Prevention Act, Khalistan Tiger Force (KTF) and Jammu and Kashmir Ghaznavi Force (JKGF) are now considered terrorist groups. This was done by the Centre on Friday (UAPA). It also said that Harwinder Singh Sandhu, also known as Rinda, who is thought to work for Khalistani, is a "terrorist."
According to the Ministry of Home Affairs (MHA), Rinda has worked with the terrorist group Babbar Khalsa International (BKI) and is currently based in Lahore, Pakistan, "under the patronage of cross-border agencies." He has been found to be involved in a number of terrorist activities, especially in Punjab.
Under the IVth Schedule of the UAPA, there are now 54 people who have been named as terrorists.
In a statement, the MHA said, "Reinforcing Prime Minister Narendra Modi's commitment to strengthen national security and fight terrorism in all its forms and manifestations, the Ministry of Home Affairs, under the direction of Union Home Minister Amit Shah, today declared one more person and two organisations as "Terrorist"/"Terrorist Organization."
The MHA said that KTF is a terror group because it is a militant group with the goal of bringing terrorism back to Punjab. It also threatens India's territorial integrity, unity, national security, and sovereignty and encourages terrorism, including targeted killings in Punjab.
The MHA said this about JKGF: "The organisation has been linked to attempts at infiltration, drug and weapon smuggling, and terror attacks in Jammu and Kashmir, which is part of the Union territory."
The MHA says that the group's members come from terrorist groups like Lashker-e-Taiba, Jaish-e-Mohammed, Tehreek-ul-Mujahideen, Harkat-ul-Jehad-E-Islami, and so on.
Under the Act's 1st Schedule, there are now 44 groups that have been named as terrorist organisations.
Rinda is also said to have something to do with the murder of Siddhu Moosewala in 2022. After a few people were arrested, the Delhi police filed a case against two Punjab gangs for the murder. Later, the NIA took over the murder case. The NIA is looking into a possible link between Punjab gangs and terror networks.
The UAPA was used against Moosewala murder suspects Lawrence Bishnoi, Goldy Brar, and Vikram Brar, as well as Davinder Bambiha, Kaushal Chaudhary, Neeraj Bawana, Sunil alias Tillu Tajpuriya, Dilpreet, and Sukhpreet alias Budha, as well as terrorist Harvinder Rinda, who was on the run.
The Special Cell of the Delhi Police had heard that members of both gangs were getting illegal weapons from outside the country so they could carry out targeted killings in Delhi and other states. Two FIRs had been filed by two different units of the Special Cell under sections 18 (penalty for conspiracy), 18-B (penalty for recruiting any person or persons for terrorist act), and 20 (penalty for being a member of a terrorist gang or organisation) of the UAPA and IPC 120-B (criminal conspiracy).
The first FIR was filed after the Special Cell got information that Bishnoi and his partners, Goldy Brar, Vikram Brar, Kala Jathedi, Jasdeep Singh aka Jaggu Bhagwanpuria, Sachin Thapan, Anmol Bishnoi, and Lakhbir Singh Landa, were running their operations from jails in India, Canada, Dubai, and Pakistan. "They are getting high-quality weapons from outside the country, and they plan to kill specific people. "Bishnoi is also linked to terrorist Harvinder Rinda, who is on the run," the FIR said.
The investigation into the murder of Moosewala also shed light on Bishnoi's alleged criminal network, which reaches as far as Pakistan. Police said that Rinda had hired Bishnoi's men to kill a senior Shiv Sena leader, but the plan was scrapped because of tight security. Police say that he later told them to use RPGs to attack the state police intelligence headquarters in Mohali on May 10, 2017.