India
Voter and stakeholder confidence is necessary for the adoption of technology in elections: EC Pandey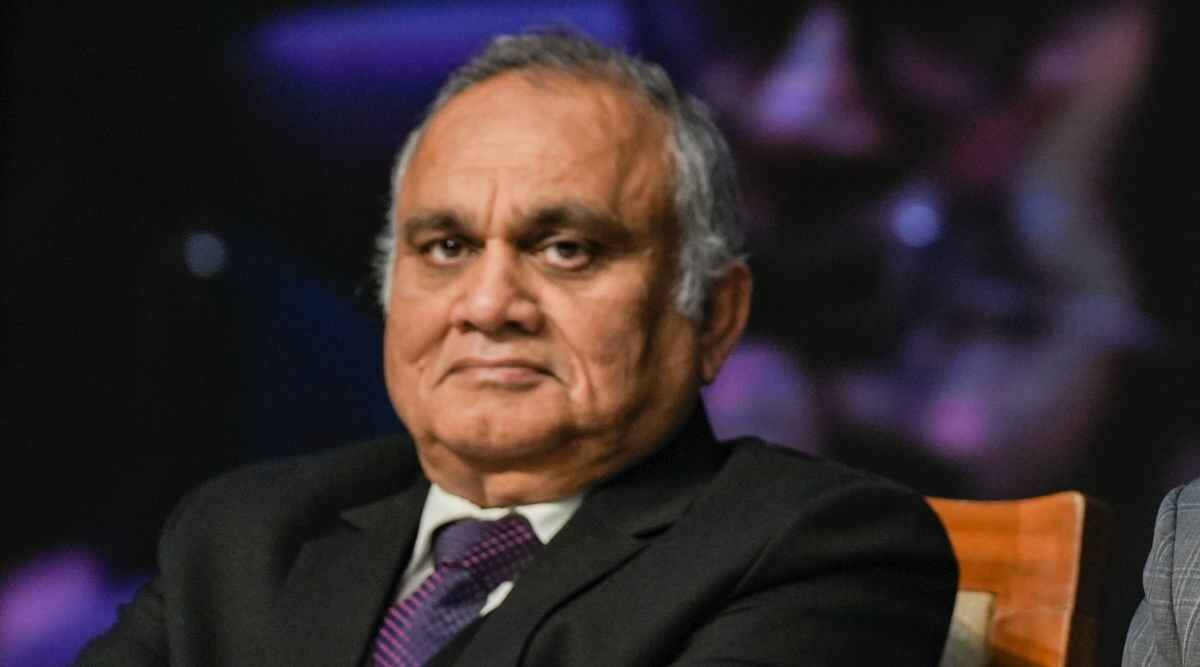 According to an ECI release, Election Commissioner Anup Chandra Pandey stated on Tuesday that the confidence of the electorate and the trust of stakeholders were crucial for the use of technology in the election process.
Pandey's statement during the closing session of the Election Commission of India's two-day international conference on election integrity and the use of technology follows the ECI's proposal to deploy remote voting machines. The EC had planned a demonstration of the RVM for political parties on January 16, but it was postponed due to resistance from practically all parties.
At the conference on Tuesday, Pandey stated, "With the introduction of technology, it is possible to simplify and streamline the organization of complex election administration processes." Thus, technological advancements can expedite operations and lessen the workload associated with election management.
The use of technology, he argued, necessitated the protection and support of democratic institutions since cyberattacks and influence operations jeopardized the integrity and infrastructure of elections.
In accordance with the United States' Summit for Democracy, representatives of election management bodies from sixteen countries and international organizations attended the conference. The next conference on "inclusive elections and electoral integrity" will be held in early March, according to the ECI.