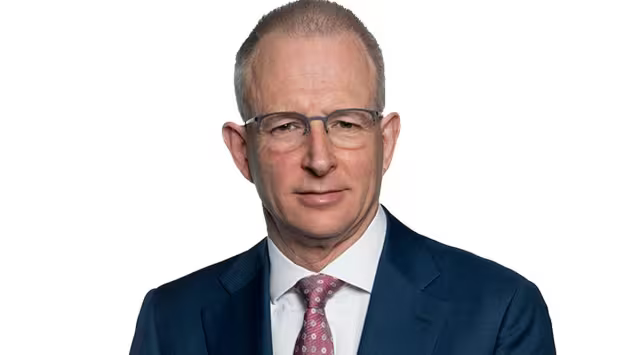 If India manages to bring about regulation requiring social media platforms to compensate news publishers, its leverage would be far greater than countries with smaller populations, given the country's "bargaining dynamics", Australian MP Paul Fletcher said.
"India is a tech superpower. I am amazed by the extraordinary scale of India's digital market. In bargaining dynamics, when India would come to the table with Big Tech giants, its leverage would be very different to countries with smaller populations," Fletcher said Tuesday at an event organised by the Digital News Publishers Association (DNPA), an industry association of media companies in India.
The lawmaker was the country's Minister of Communications when Australia had passed a landmark code that allowed news publishers to seek compensation from Internet platforms. The law, called the News Media Bargaining Code, allows eligible news businesses to bargain individually or collectively with digital platforms overpayment for the inclusion of news on the platforms and services.
Fletcher said that if a similar code was to find traction in India, "it will reach the desks of global tech company executives quicker than it did with Australia." He recommended that India should identify a trigger on which it can introduce a similar rule.
"In our (Australia's) case, the trigger was the sharp drop in ad revenue of news media outlets during the Covid-19 pandemic. That made us bring in a mandatory Code instead of a voluntary one," he said.
Fletcher's comments come at a time when the IT Ministry is in the process of formulating the Digital India Bill, the successor to the decades-old Information Technology Act, 2000. As part of pre-draft consultations for the law, Minister of State for Electronics and IT Rajeev Chandrasekhar has suggested that figuring out the relationship between Internet platforms and content creators and content Monetisation Rules for platform-generated and user-generated content is one of the facets of the upcoming Bill.
Outlining the outcome of Australia's code, Fletcher said that the legislation has led to multiple commercial deals between Google and Facebook, and numerous Australian media businesses.
Related Posts