India
Appointment of Pankaj Kumar Singh as Deputy NSA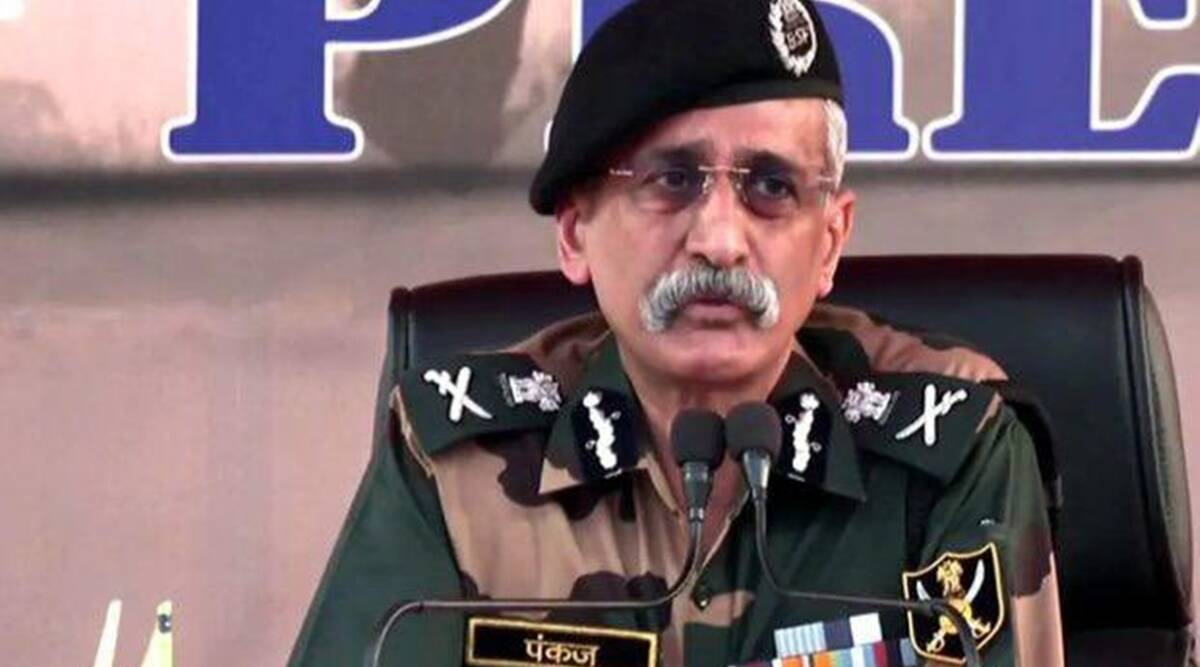 Tuesday saw the appointment of retired Border Security Force (BSF) director general Pankaj Kumar Singh as the Deputy National Security Adviser in the National Security Council Secretariat for a two-year term.
Singh, a 1988-batch IPS officer from the Rajasthan cadre, has been placed on a re-employment contract per an official order. Singh resigned as commander of the BSF on December 31, 2022.
Singh had previously served as Inspector General of the CRPF in Chhattisgarh and IG (Operations) at the CRPF headquarters in New Delhi for the Union government. Before becoming the BSF director general, he served in the BSF. According to sources, while chief of the Eastern Frontier, he was crucial in reducing cattle smuggling between the West Bengal and Assam borders. Between 2015 and 2021, 87 percent fewer cattle were smuggled across the Indo-Bangla border.
When he became DG of the BSF, he had to negotiate the problematic expansion of BSF jurisdiction to 50 kilometres from the border, which numerous governments opposed.
He was also crucial in pushing female BSF personnel to perform motorcycle acrobatics at the Republic Day parade. A nationwide tour by female BSF motorcycle riders followed this.
The government received his proposal to commemorate the BSF's Raising Day in Jaisalmer, Rajasthan, in 2021 so well that it has now ordered all paramilitary forces and even the Army to celebrate their foundation and raising days outside of Delhi.
Singh holds an LLB, an MPhil,, and an MBA from IIM, Ahmedabad.
During his time with the Rajasthan Police and the Central Bureau of Investigation (CBI), he uncovered an infamous sex scandal that had rocked Jammu and Kashmir and engaged in the resolution of other corruption-related cases.
When Singh became the command of the BSF on August 31 2021, he made history as the first son and father to hold the top position of a paramilitary unit during their service. Prakash Singh, his father and a former IPS officer from the class of 1959, led the BSF from June 1993 to January 1994.
Prakash Singh is regarded as a champion of police reform in the nation. In 1996, he petitioned the Supreme Court for reforms in the police system. As a result, the government began assigning a set tenure of at least two years to the Intelligence Bureau director, the CBI director, the Foreign Secretary, the RAW director, and the Union Home Secretary.