India
India's wildlife diversity will get a boost from the arrival of 12 cheetahs in Kuno National Park in the state of Madhya Pradesh, Prime Minister Narendra Modi said.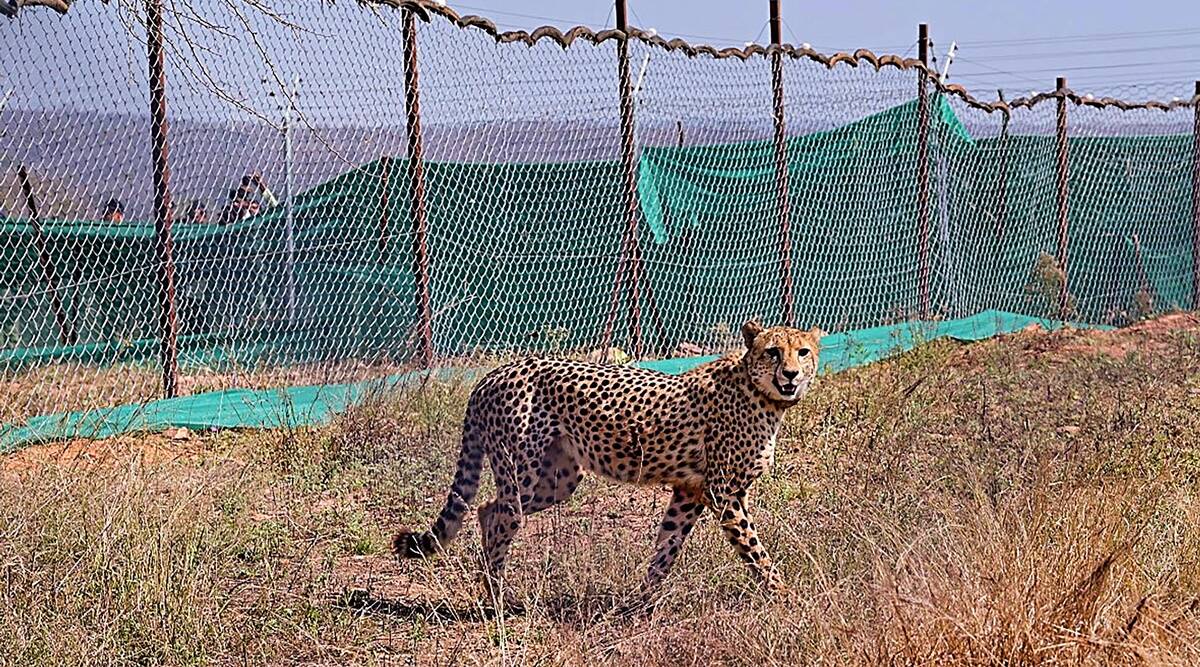 Prime Minister Narendra Modi said on Sunday that 12 cheetahs from South Africa have arrived in Madhya Pradesh. This is a good thing for India's wildlife diversity.
The 12 cheetahs arrived on Saturday and were put into quarantine enclosures at the Kuno National Park (KNP) in Sheopur district. This was five months after the first eight of these fast land animals were brought there from Namibia, another African country.
Modi said on Twitter, "This is good news for India's wildlife diversity." He linked to a tweet by Environment Minister Bhupender Yadav about cheetahs coming to Madhya Pradesh. In a tweet on Saturday, Yadav said, "Welcome, Project Cheetah, which was started under the leadership of PM Shri @narendramodi ji, reached another milestone today in Kuno National Park. 12 cheetahs were set free in the presence of the Chief Minister of MP, Shri Chouhan Shivraj, and the Union Minister of Agriculture and Farmers' Welfare, Shri Nstomar.
Their move across continents is part of an ambitious plan by the Indian government to bring these animals back to the country seventy years after they went extinct. The last cheetah in the country died in 1947 in the Koriya district of what is now Chhattisgarh. The species was declared extinct in 1952.
With these 12 new cheetahs, the total number of cheetahs at the KNP is now 20. On September 17 of last year, eight cats from Namibia were brought into the KNP by Prime Minister Modi.
Five female and three male cheetahs from Namibia are currently in hunting enclosures at the park until they can be set free into the wild.