India
Lord Swraj Paul opens a hall in the UK in honour of his late wife.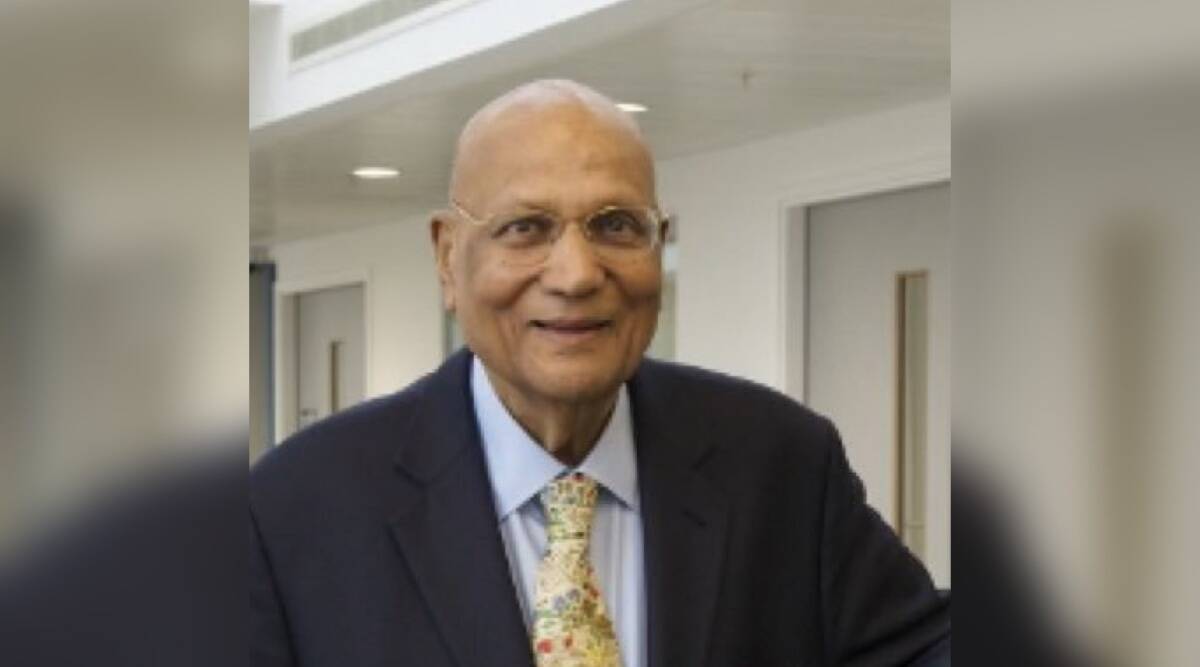 Lord Swraj Paul, a well-known NRI businessman, opened a beautiful new hall at London's Indian Gymkhana Club in honour of his late wife, Aruna.
On Lord Paul's 92nd birthday, a special event was held in west London on Saturday to open the Lady Aruna Swraj Paul Hall at a multisport venue that is over 60 years old. British parliamentarians and diplomats were there.
Lady Aruna died at home in London in May of last year. She was 86 years old.
Lord Paul said, "This hall is a tribute to my wonderful wife, whom I miss very much. In our 65 years of marriage, we never fought."
He said that the University of Wolverhampton, where he is Chancellor, would name a building after his late wife.
After meeting with Prime Minister Narendra Modi, the founder of the UK-based Caparo Group of Industries, which has businesses in the US, India, Canada, and the United Arab Emirates (UAE), talked about his plans to build a new nursing college and hospital in Varanasi.
"I love India very much because I was born there in Jalandhar. So, India is in my heart, America is in my heart, and Britain is a country I love," Paul said.
UK Foreign Office Minister in charge of South Asia Lord Tariq Ahmad, Indian High Commissioner to the UK Vikram Doraiswami and his wife Sangeeta, and Bangladeshi High Commissioner to the UK Saida Muna Tasneem were among the special guests at the memorial event.
The Indian Gymkhana Club has been around since 1916. Some of the best cricketers and hockey players from the Indian subcontinent, like Vijay Merchant, Vijay Hazare, the Nawab of Pataudi, and, more recently, Sunil Gavaskar, Kapil Dev, and Imran Khan, have played on its grounds.
Lord Paul was president of the club in the 1980s and has a hall on the grounds named after his late daughter, Ambika Paul.
With the opening of the new memorial hall, the club's leaders want to make it a place where sports, culture, and healthy living come together.