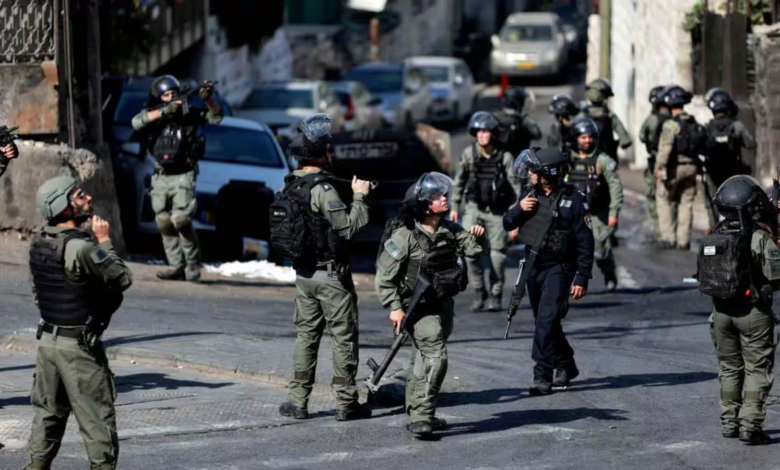 In light of the recent escalation of tensions between Israel and Palestine, a Kerala-based apparel company, Maryan Apparel Private Limited, has decided to cease taking further orders for uniforms supplied to the Israel police since 2015 until peace is restored in the region.
The company, situated in the state-owned industrial growth center in Koothuparamba, Kannur, Kerala, expressed its stance through a statement, emphasizing their moral decision in the wake of the recent events. The MD of the company, Thomas Olickal, stated, "We have been making uniforms for the Israel police since 2015. In the light of recent events, bombing of hospitals and the loss of thousands of innocent lives, we have made a moral decision to not take any further orders to manufacture Israel police uniforms until peace has been restored."
The company, however, committed to fulfilling its previous commitments to the Israel police. They acknowledged the loss of innocent lives on both sides of the conflict and expressed hope for a swift restoration of peace for the sake of harmony.
The decision comes as tensions between Israel and Palestine escalated following a surprise attack by Palestinian militants on Israel from the Gaza Strip earlier this month. The conflict has drawn international attention, and various entities have taken positions reflecting their concerns and desires for a peaceful resolution.
Related Posts