India
Supreme Court bench declines to consider the petition challenging Arun Goel's appointment as EC.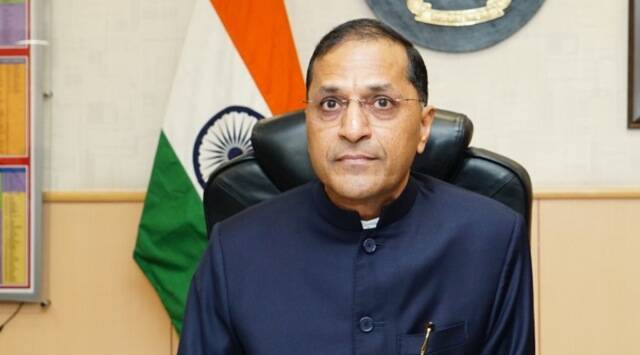 On Monday, a Supreme Court panel by Justice KM Joseph declined to hear a petition challenging the appointment of Arun Goel as Election Commissioner.
The bench of Justices Joseph and BV Nagarathna stated, "Bring the matter before another bench."
Before the bench recused itself from the hearing, the apex court questioned the Association for Democratic Reforms (ADR) for challenging Goel's appointment and asked the ADR to demonstrate which rules were broken. It stated that after the appointment of a person to a constitutional office, presumptions that he will act unfairly, arbitrarily, or as a "yes man" cannot be made.
The bench stated that the petition relies on a March 2 verdict of the apex court, which ruled that the President will make the appointment of the Chief Election Commissioner and ECs on the recommendation of a committee consisting of the prime minister, the leader of the opposition in the Lok Sabha, and the CJI in order to maintain the "purity of election".
In its extensive verdict, the five-judge bench questioned how bureaucrat Goel could have applied for voluntary retirement on November 18 of last year if he was unaware of the proposal to appoint him as Election Commissioner.
During the hearing, advocate Prashant Bhushan, representing the NGO, stated that Goel's appointment process was fraudulent and arbitrary and that four officers were chosen from a pool of 160 across the nation, the majority of whom were younger than Goel. According to him, the government's selection procedure was suspect.