India
Army issues RFQ for twenty vehicle-mounted drone jammers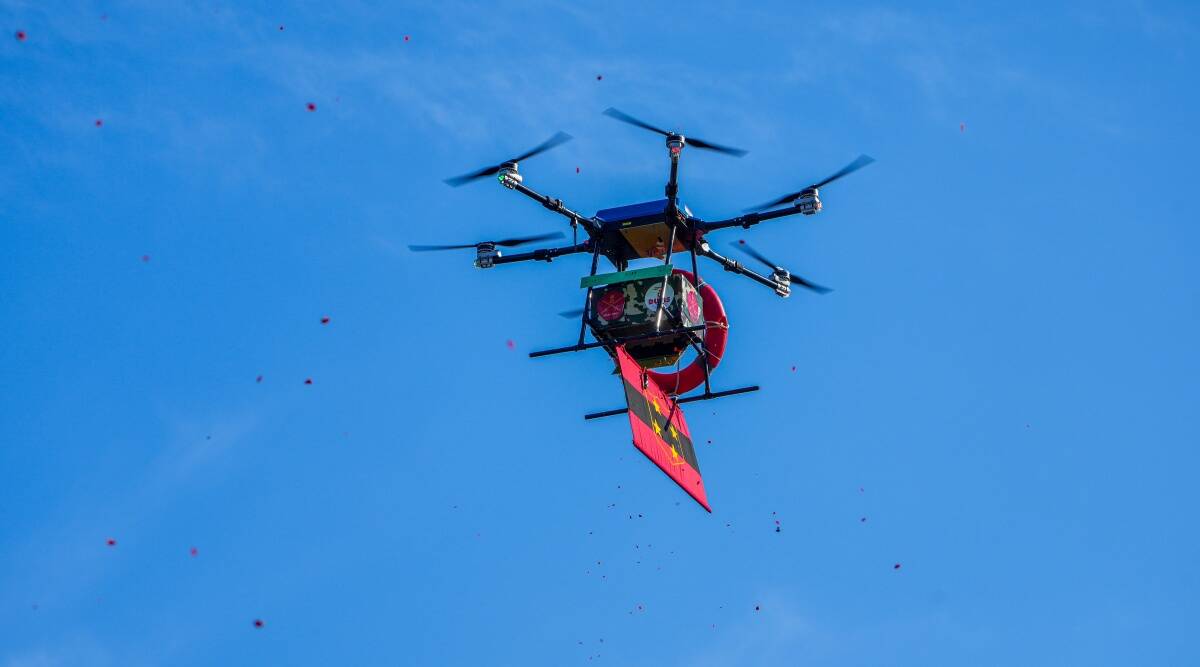 The Indian Army intends to acquire vehicle-mounted drone jammers capable of detecting and neutralising drones/swarms from several angles.
The Army issued a request for proposal (RFP) for the jammers on January 18 with specifications and numbers of vehicle-based systems it wishes to acquire. Currently, the RFP calls for 20 such vehicle-mounted jammers.
In addition to the technologies being developed by commercial enterprises, the Defence Research and Development Organization (DRDO) and Bharat Electronics Limited (BEL) have created vehicle-mounted drone jammers.
The RFP specifies that the drone jammer (vehicle-based) must offer multisensor-based (at least two sensors) comprehensive and complete solutions for unmanned aircraft systems (UAS), drones, and swarms. "The system must be capable of detecting, monitoring, identifying, and neutralising UAS/drones/SWARMS arriving concurrently from several directions," it states.
In addition, it specifies that the jammer shall combine all detection sensors and identify threats in order to offer the operator with composite air situation photos and enable the selection and management of reactions for countering UAS/drones utilising jammer systems.
The jammer must be equipped with a radio frequency (RF) detector, 3D radar (Drone Detection Radar), RF and satellite navigation jammer system, and command and control centre (C2 Centre).
There are a multitude of methods for drone jamming. RF jamming is one of the approaches; it breaks the radio frequency link between the drone and its operator by generating a high amount of RF interference. Once the RF link, which may include Wi-Fi connections, is destroyed, a drone will typically either drop to the ground or commence a "return to home" manoeuvre.
Disrupting the drone's satellite link, such as GPS or GLONASS, is another technique. When a drone loses its satellite connection, it will typically hover in place, land, or return home.
"Spoofing" is a further method of countering the drone danger. This lets the jammer take control of the targeted drone or send it in the wrong direction by giving it a fake link for navigation or communication.
'Dazzling' can also neutralise drones. This involves utilising a laser or intense light beam to "blind" a drone's camera.
Lasers and high-powered microwaves can also be employed to disable a drone by destroying its key components.
Counter-unmanned aerial system (C-UAS) operations often employ a variety of interdiction techniques.