India
Our relationship enabled us to respond quickly and effectively to challenges: Jaishankar in Maldives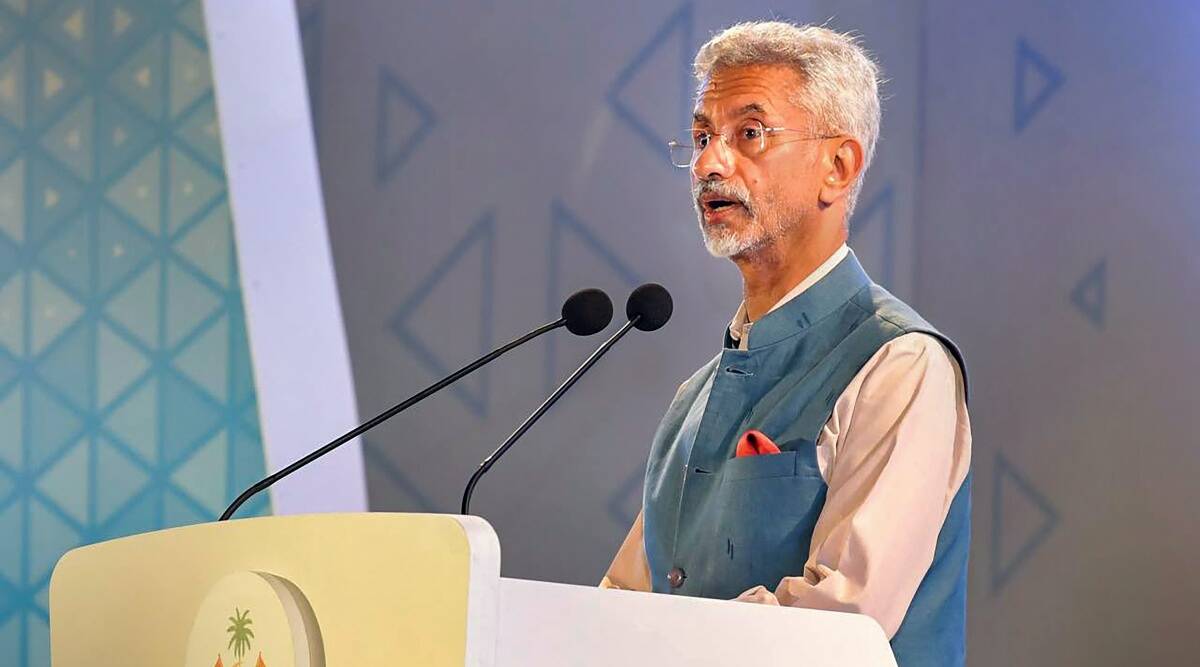 External Affairs Minister S Jaishankar stated that India and the Maldives have a sincere willingness to work together for each other's well-being and interests. Jaishankar, who is in the Maldives, participated in the groundbreaking ceremony for the Hanimaadhoo international airport renovation project alongside President Ibrahim Mohamed Solih.
"This relationship has allowed us to respond quickly and effectively to issues, as we saw most recently during the COVID-19 epidemic". "It is a cooperation that has allowed us to deliver results and practical advantages to our peoples in accordance with their desires, goals, and priorities, " he stated Wednesday evening.
The minister stated that India has assisted the Maldives in addressing the changing economic issues, particularly through emergency financial assistance, and underlined New Delhi's unwavering commitment to Male's sustained cooperation.
The commencement of the Hanimaadhoo international airport construction project, according to Jaishankar, is a "historical milestone" in the powerful India-Maldives development collaboration.
This project will bring together the people of Northern Maldives and the rest of the world. And India is honoured to partner with the Maldives in its implementation," he said at the ceremony attended by a wide range of Maldivian Members of Parliament and Atoll council officials.
Jaishankar says that the growing number of Indian tourists in the Maldives shows "how our relationships are growing and how the Modi government's focus on infrastructure and connectivity has paid off."
President Solih characterised the airport development project as well-planned, researched, and carried out.
The project is the largest and most important infrastructure initiative undertaken outside of the Male region. Solih stated that the Exim Bank of India provided a loan of MVR2.1 billion for the undertaking, which was awarded to the Indian company JMC Projects.
Solih stated that the northern region will experience economic growth following the completion of the project because it would enhance tourism amenities, such as guesthouses and city hotels, stimulate job growth in the northern atolls, and transform the area into an economic hub.
He emphasized that the airport project, in conjunction with the redevelopment of the Kulhudhuffushi Regional Port and connectivity via the Raajje Transport Link (RTL) high-speed ferry services, would assist the government in transforming the northern Maldives into the ideal economic model.
While the Hoarafushi Airport and Faresmaathoda Airport projects have been finished, his administration has also mobilized resources for the Maafaru International Airport project, according to President Solih, who provided specifics on the airport development projects now ongoing.