India
Gender-based violence', 'unlawful killings', and 'arbitrary arrests' are cited as 'human rights challenges' in India by a US report.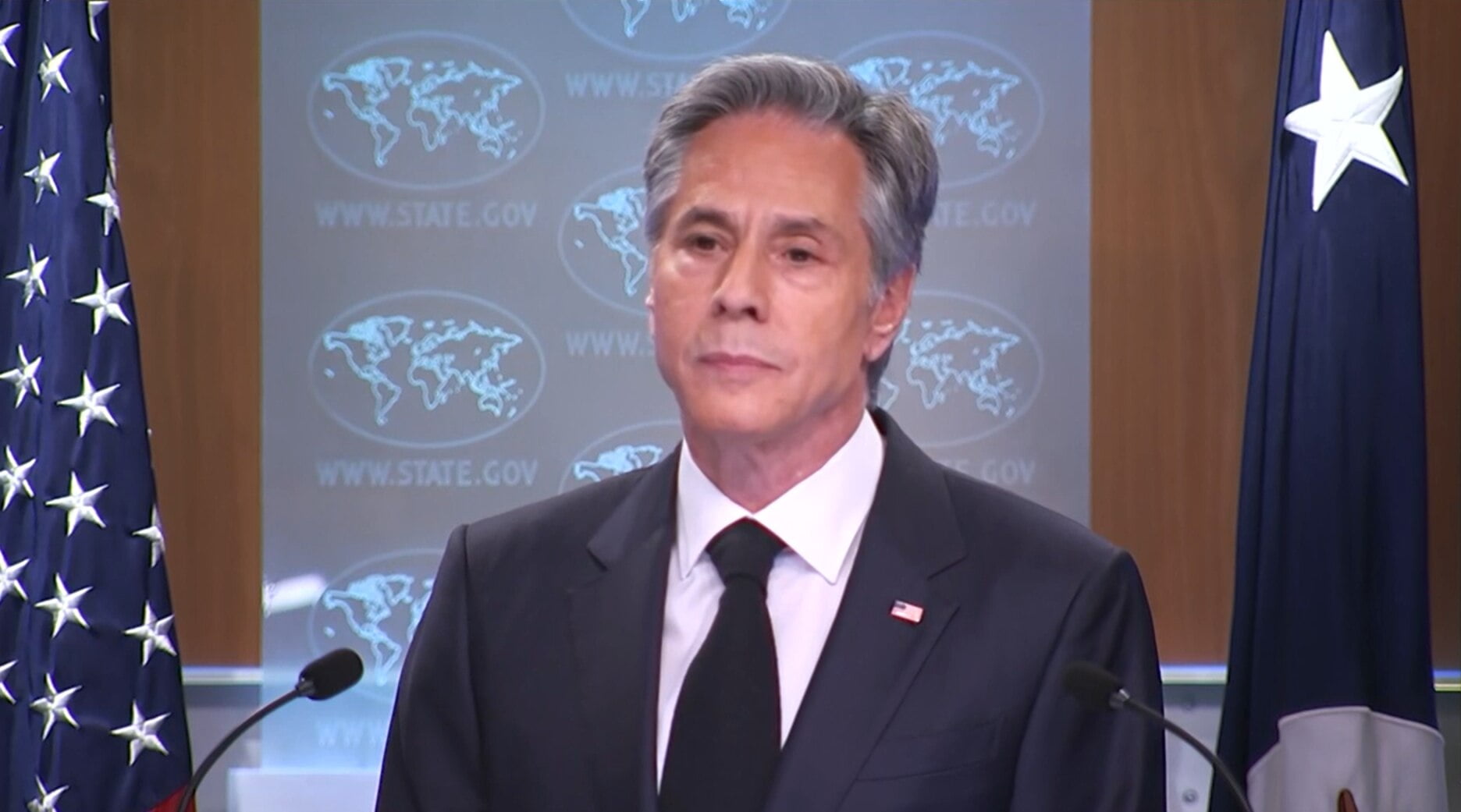 The annual US report 2022 on global human rights standards has identified "serious human rights issues" in India, including "targeting of religious minorities," "gender-based violence," "persecution of journalists," and "restrictions on freedom of speech," among others.
The US State Department report, released on Monday, cited a "lack of investigation and accountability for gender-based violence, including domestic and intimate partner violence, sexual violence, workplace violence, child, early, and forced marriage, femicide, and other forms of such violence" and stated that "lack of accountability for official misconduct persisted at all levels of government," which contributes to widespread impunity. A few convictions were caused by lax enforcement, a lack of trained police personnel, and an overworked and underresourced judicial system.
The US State Department cited a Supreme Court panel report labelling the encounter of four accused in the 2019 gangrape-and-murder case in Telangana as "fake" and stated, "There were reports the government or its agents committed arbitrary or unlawful killings, including extrajudicial killings of suspected criminals and terrorists."
The report enumerated torture and other inhumane practices, adding that "reliable sources" reveal that government personnel deployed them in violation of the country's laws. "The law prohibits the admission of coerced confessions into evidence, although nongovernmental organisations (NGOs) have stated that officials have utilised torture to coerce confessions. Officials allegedly employed torture to extract money or as summary punishment, according to a report from the US State Department.
It also highlighted overcrowding in jails, describing the conditions as "life-threatening" due to insufficient sanitation and lack of medical attention.
The department mentioned reports of "arbitrary arrests" under the Unlawful Activities Prevention Act (UAPA), Armed Forces Special Powers Act (AFSPA), and Public Safety Act (PSA) and stated that India's judicial system remained "severely overburdened and lacked modern case management systems, frequently delaying or denying justice." Citing the case of journalist Siddique Kappan, the report states that while the Supreme Court granted Kappan bail in a UAPA case two days after his arrest in 2020, activist Atikur Rahman — who was arrested along with Kappan during their travel to Hathras following a Dalit woman rape case — remained in custody until the end of the year despite reports of severe medical conditions.
The report also discussed violence in war zones, noting that its intensity "continued to fall." "The nation's armed forces, state security forces, and paramilitary forces engaged terrorist organisations in various northeastern states and Jammu and Kashmir, as well as Maoist insurgents in the country's northern, central, and eastern regions. The level of violence in these regions continued to diminish. The army and security personnel remained stationed in Jharkhand and Bihar, two northeastern states. In Jammu and Kashmir, the armed forces and police also engaged terrorist groups, according to the report.